What is your name and where are you currently?
My name is Tony Ramirez and I'm in Los Angeles, CA.
*
Are you where you normally live?
I am.
*
What are you currently watching?
Money Heist. Westworld. Desus & Mero. The Last Dance.
*
What are you currently listening to?
A lot of Bad Bunny, J Balvin…those guys are great.
*
What have you been eating the most?
My girlfriend and I try to stick to a low-carb diet so we've been cooking a lot at home. A lot of chicken, fish, steak with greens. We will usually throw a cheat day on Sundays and order a Pizza or something fun because then life would be boring.
We've kept alcohol to a minimum, maybe just Fridays and we'll do some wine or make margaritas at home.
*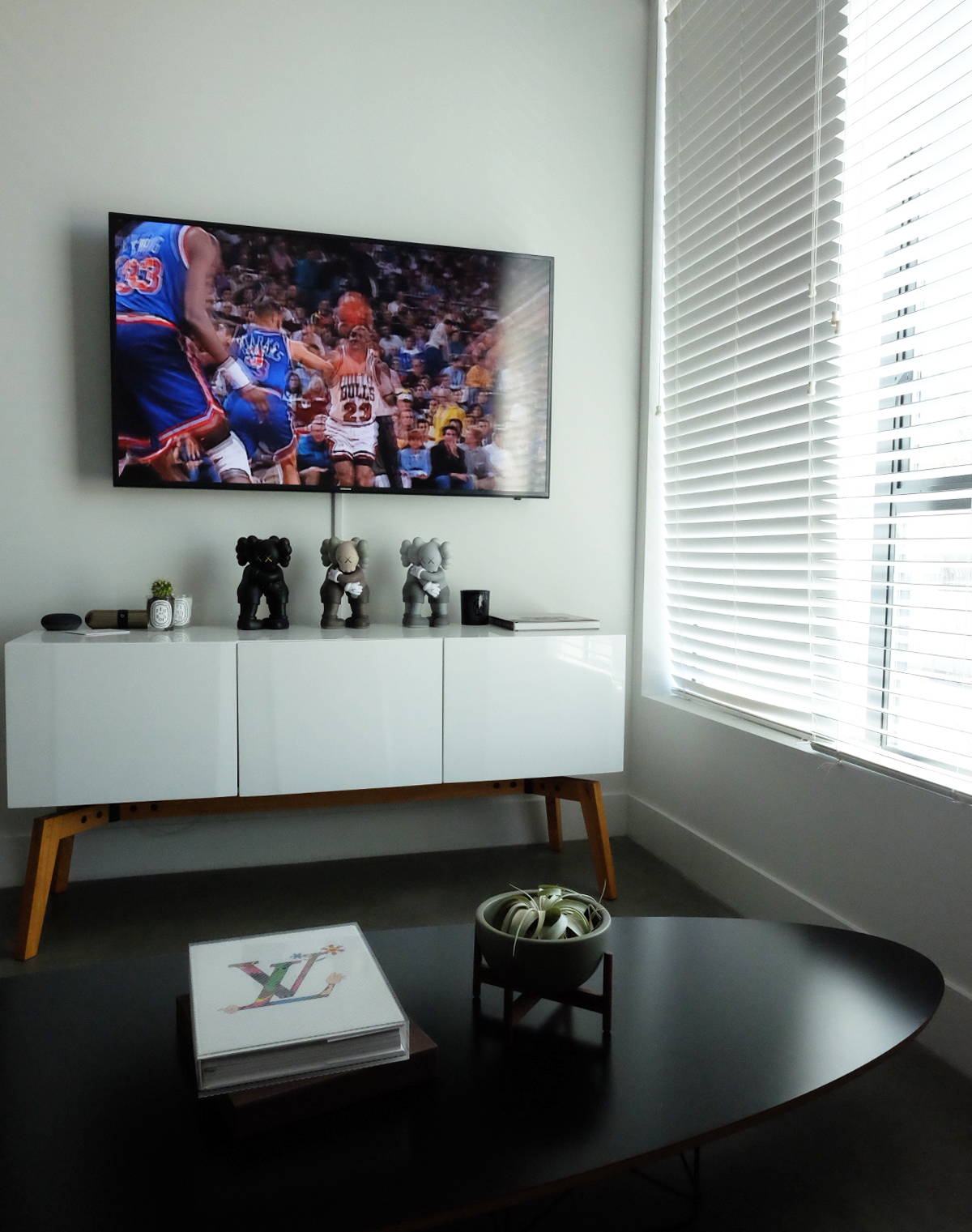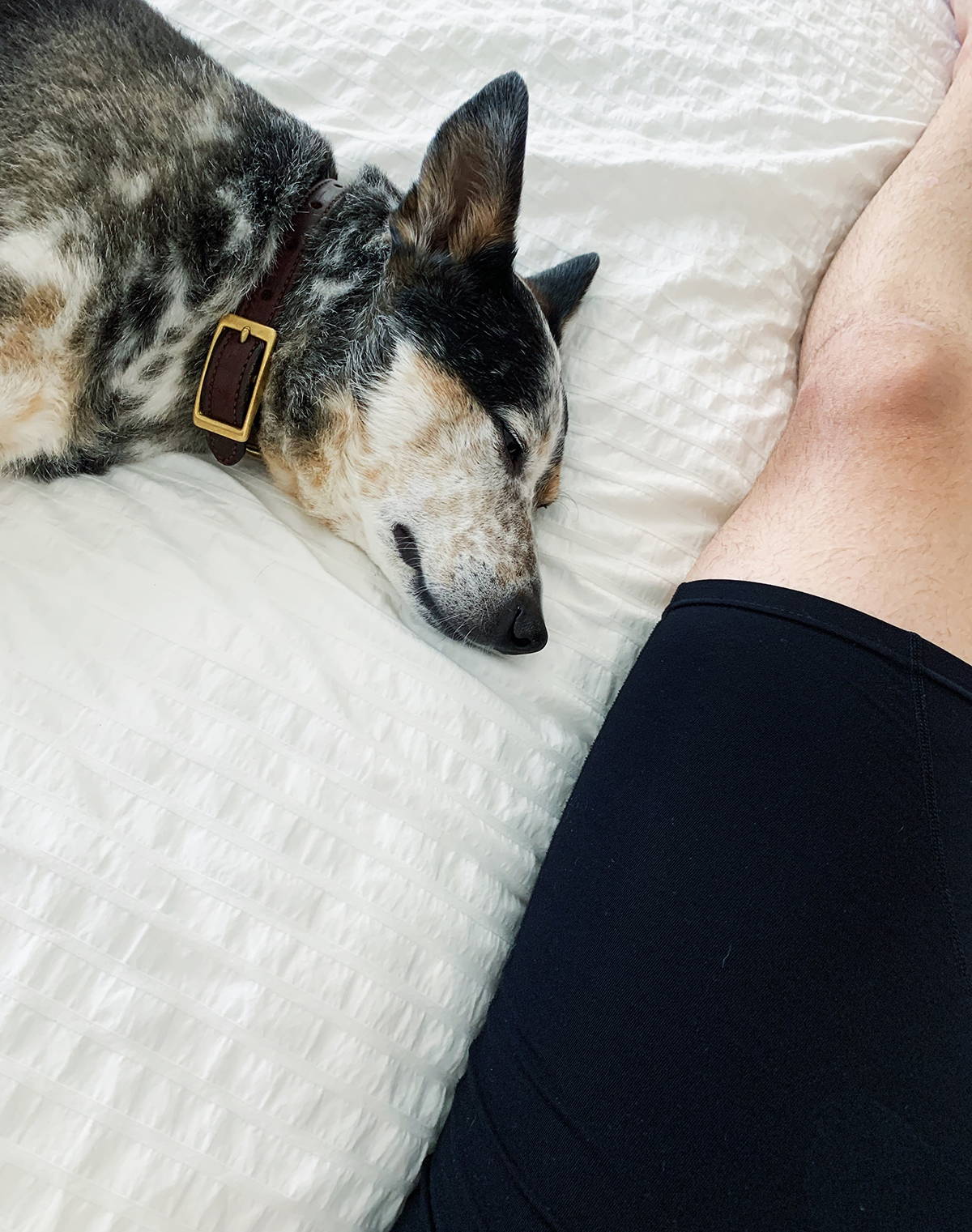 Do you have a recipe to share?
Yes.
1 bottle of Wine
1 Wine Glass
Pour the wine into a glass, drink, repeat until it's gone.
*
How are you moving your body/exercising?
It's been challenging not being able to play football (soccer) so I've got a medicine ball routine that really focuses on your core…that and running 2-3 miles 4 times a week. I also dribble the ball in my living room and try not to break anything. I snuck into a school this past weekend and shot the ball around, felt good.
*
What's one thing you keep wanting to do but just can't get yourself to do?
Buzz my head. I've thought about it…almost did it but backed out.
*
If you're buying anything, what is it?
Only essentials. I've had to stop myself from buying sneakers a couple of times.
*
What's one new thing you started doing big or small since this all happened? (Like a new skill/a hobby or even habit).
We bought a 1,000-piece Lego set and finished it.
*
What's the thing you find most challenging about quarantine?
Sticking to a schedule…I've scheduled out my days but being home is distracting and it's very easy to get sidetracked.
*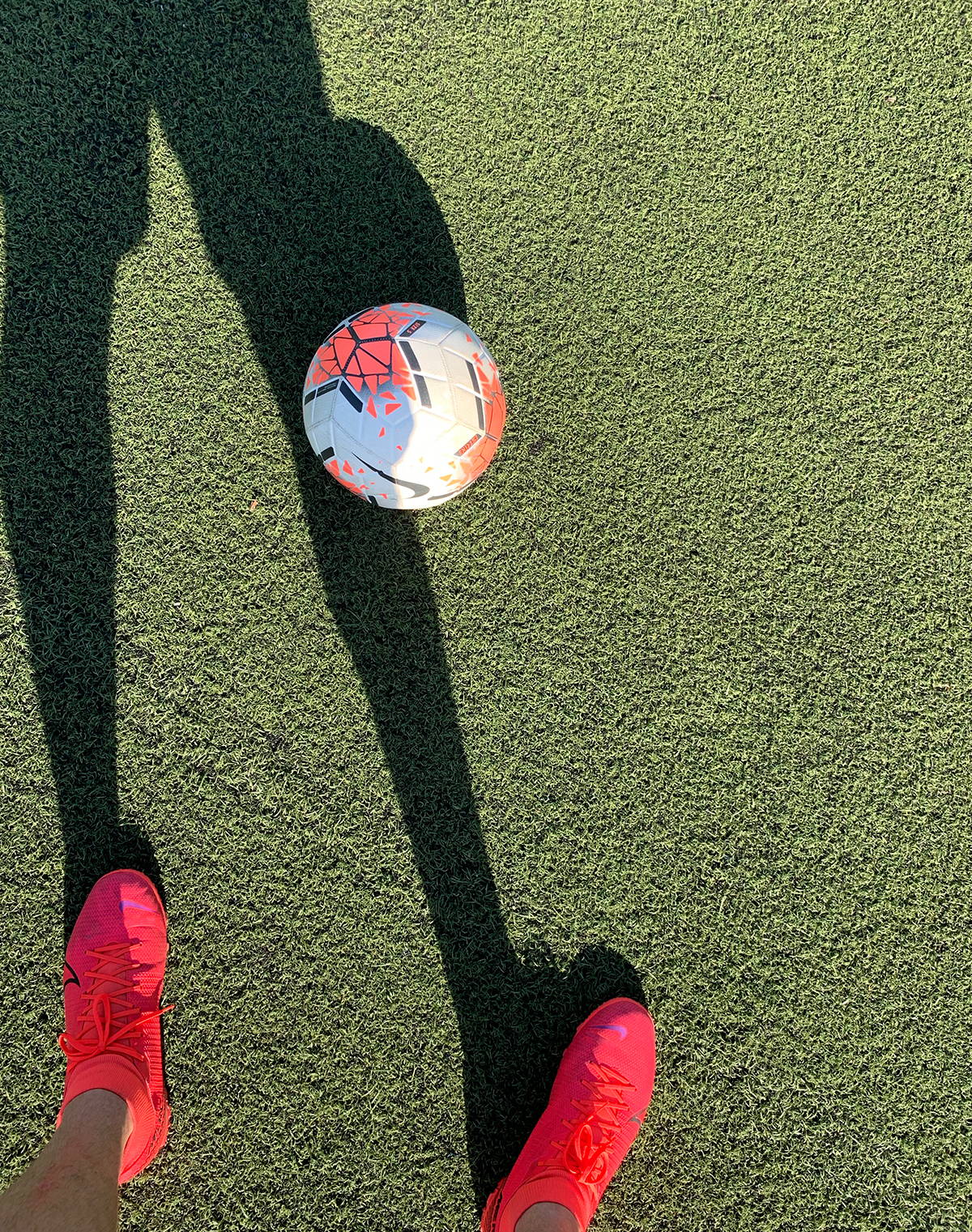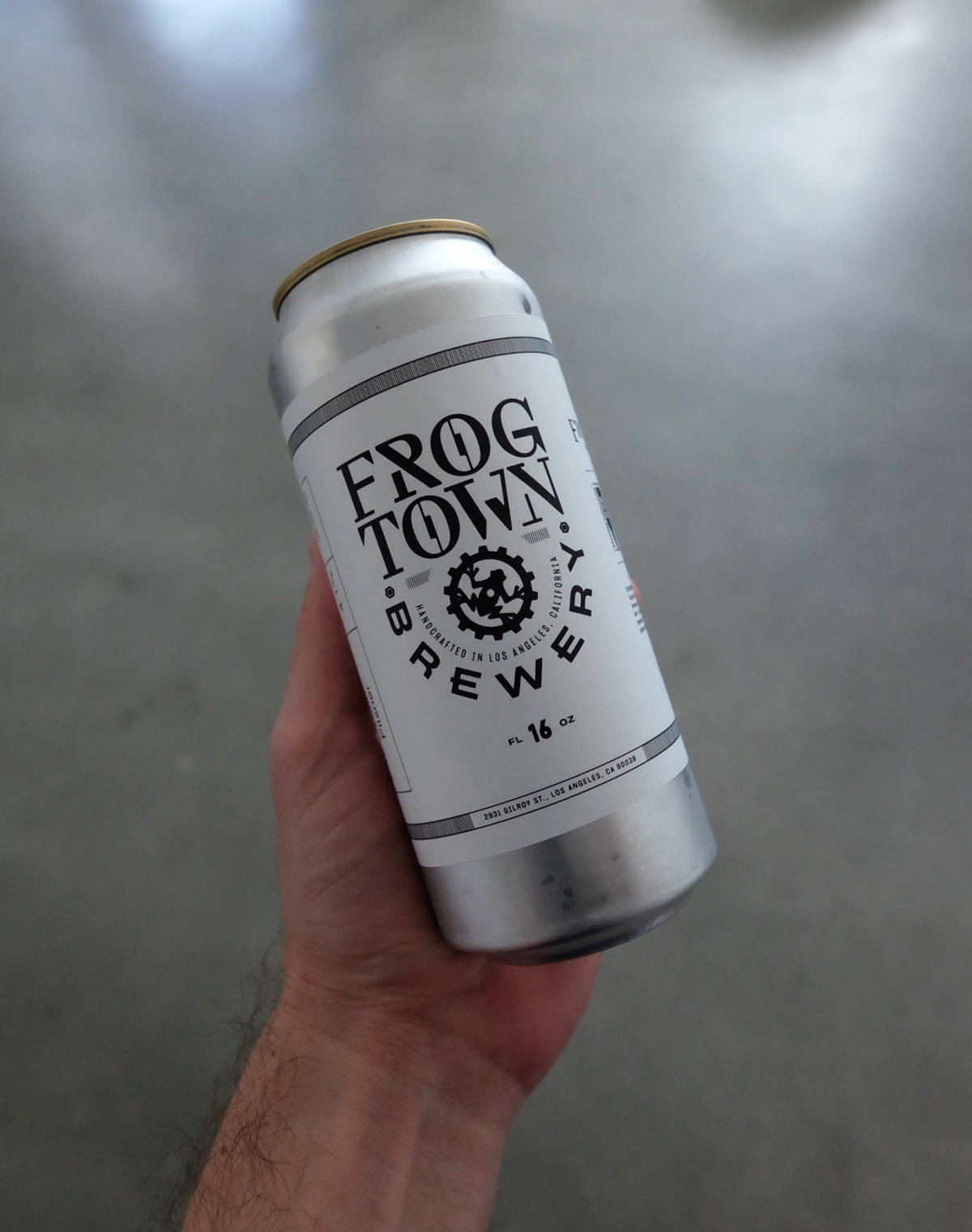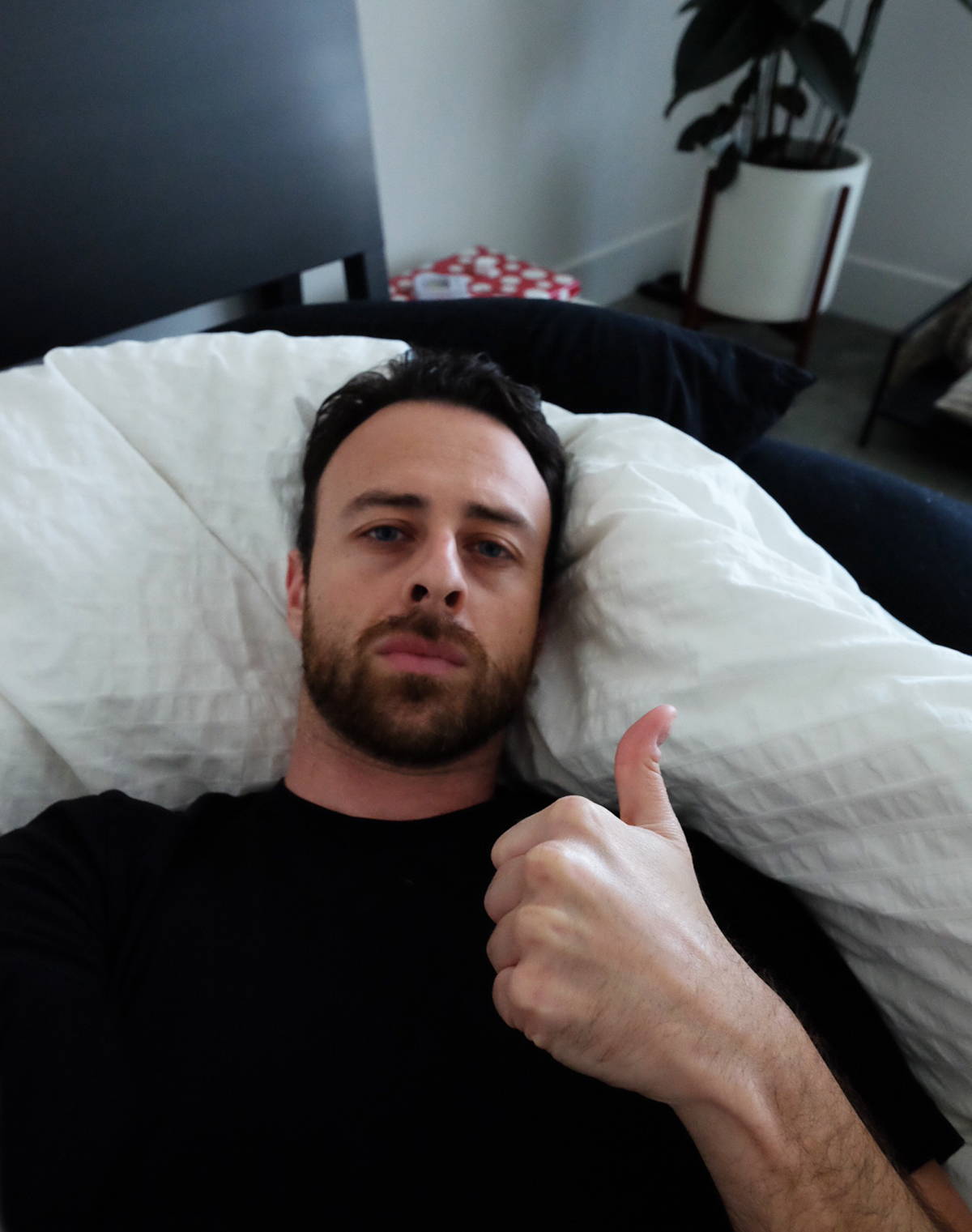 Has there been a silver lining to it for you?
Day by day is the best. I try not to think too much into the future with this as we don't know how life will be a month from now, thinking too much about it can lead to anxiety.
*
Have you connected with old friends?
I touch base with my close friends and family daily.
*  
Tell me about your evening routine!
I try to disconnect from all electronics after 6pm. We go for walks or runs around the neighborhood to clear the mind…make dinner and then put something on the television. We're usually in bed by 10pm.
*
And your morning one too!
Aim to wake up at or around 7am but have been guilty of letting it go until 10 or 11am. I check the news (I've only allowed myself to check the news maximum twice a day) and make coffee.
*
What's one way big or small that you've been helping others?
I try and support small businesses as much as I can... my favorite restaurants, the local brewery here.
*
What one thought keeps you sane?
If we all do our part, we can get back to our NEW normal soon.
*
What one thing can't you wait to do?
Play football (soccer).
*
What's one thing you're grateful for?
Technology. It allows us to stay in touch with my family and loved ones. My beautiful girlfriend and our dog Charly.