What is your name and where are you currently?  
Rosa, Los Angeles
*
Are you where you normally live?
LONDON
*
What are you currently reading?
Tender is the night
*
What are you currently watching?
Gilmore Girls
*
What are you currently listening to?
King Princess
*
What have you been eating the most? Do you have a recipe to share?
Peas, I can't cook, thank god i am with my family who can kind of cook or all I would eat is peas!
*
How are you moving your body/exercising?
I luckily have a gym, so I spend about an hour a day walking up hill on a treadmill
*
What's one thing you keep wanting to do but just can't get yourself to do?
Write
*
If you're buying anything, what is it?
Skin care skin care and more skin care
*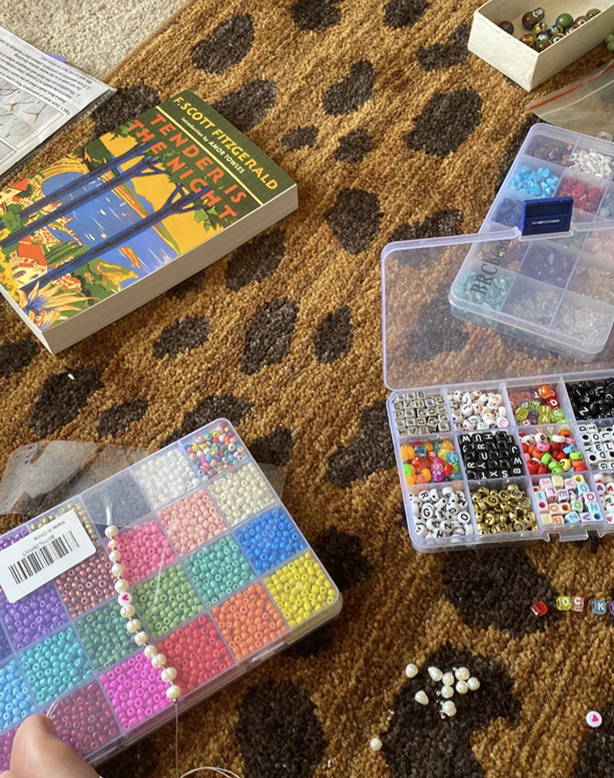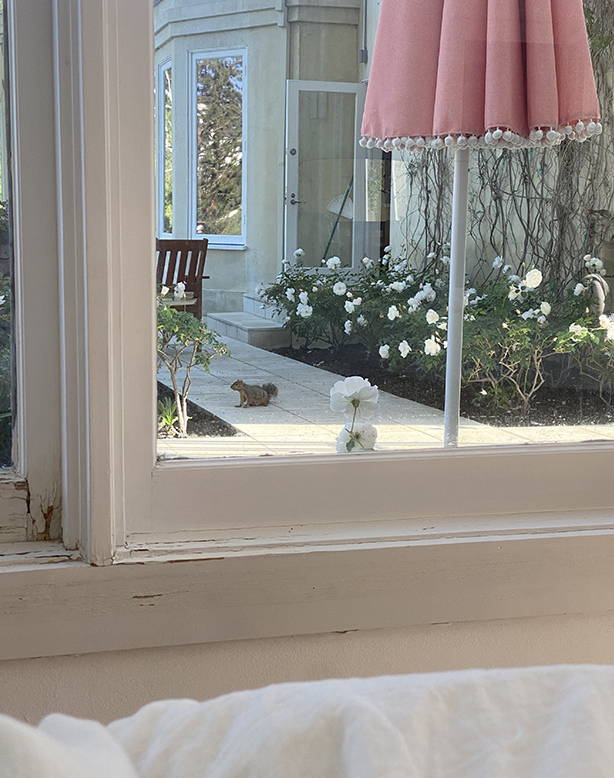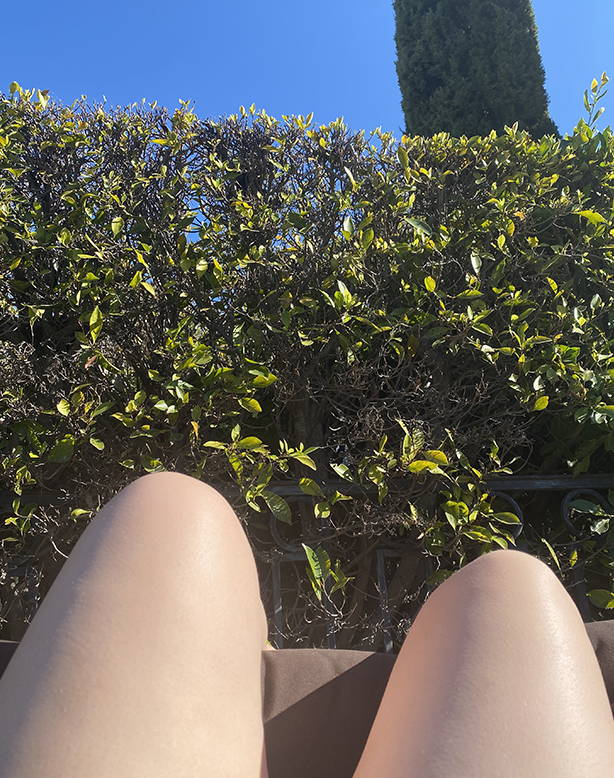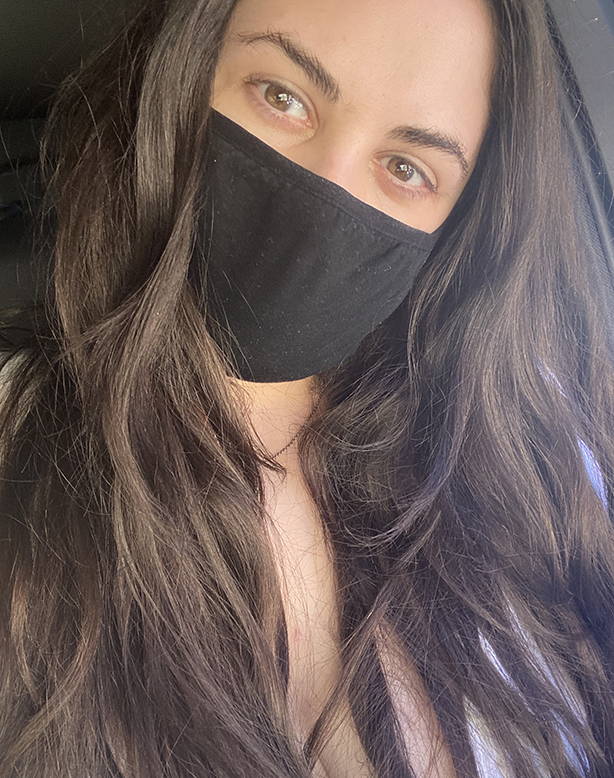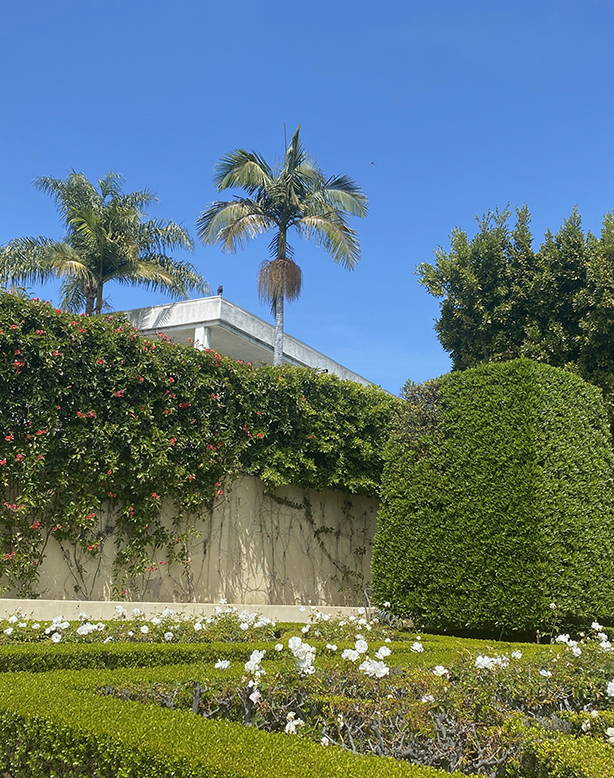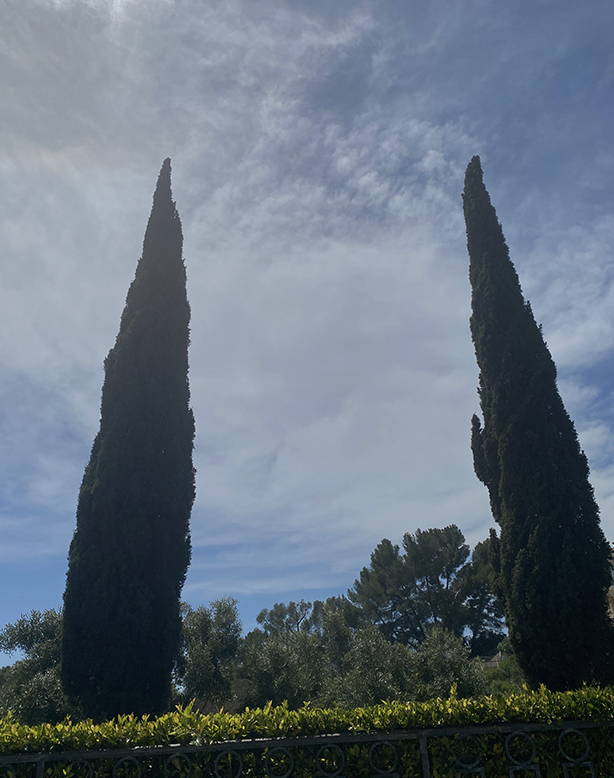 What's one new thing you started doing big or small since this all happened? (Like a new skill/a hobby or even habit)
I've been making bracelets and writing love letters, would you like one of each?
*
What's the thing you find most challenging about quarantine?
As a chronically ill girl, I've always spent a lot of time on hold, but I am use to watching the world go by from my bed, now it feels like everything is on hold, I find that frozen feeling really hard
*
Has there been a silver lining to it for you?
Creating community in isolation, it's easier when you're not the only one stuck at home. Using resources like zoom to create safe spaces like what we do with @sicksadgirlz
*
Have you connected with old friends?
Yes
*
Our lifestyles have shifted a lot, is there anything you'll keep doing on the other side of all this?
Carving out time in my day to support my physical, spiritual and emotional health
*
Tell me about your evening routine!
I read a little while doing a face mask, then I watch 2-5 episodes of Gilmore girls, sometimes I take FaceTime breaks, sometimes I use house party, but mostly I fall asleep surrounded by devices which is a thing I need to work on.
*
And your morning one too!
I start my day by making coffee and doing emails and phone calls, then I get ready to work out.
*
What's one way big or small that you've been helping others?
our zoom community meetings on sicksadgirlz
*
Do you know of any good charities or causes people could donate to?
MusiCares have set up a fund for COVID relief that I support.
*
What's one thought keeps you sane?
Music
*
What's one thing can't you wait to do?
Go home
*
Who has been the most interesting/unexpected person you've spoken with since this started?
Myself lol
*
What's one thing you're grateful for?
You 💕