What is your name and where are you currently?  
My name is Olivier Theyskens and I am at home in Paris.
*
Are you where you normally live?
Yes.
*
What are you currently reading?
I am in the last chapters of Game of Thrones! 300 pages left and I'm done.
*
What are you currently watching?
Rupaul's Drag Race - Ozark - Arte (German French Channel) - average 8h of screen per day (I read GOT on my phone ;)
*
What are you currently listening to?
Mylène Farmer - Ainsi soit je
*
What have you been eating the most? Do you have a recipe to share?
I've been eating all what my partner has cooked for us - divine pancakes, lots of curries - massaman, palak paneer, japanese curry, mushroom risottos, arroz de fejao, homemade focaccia, banana bread, carrot cake - he's following recipes from his friends @thesocialfood
*
How are you moving your body/exercising?
I do yoga and stretching. I bravely do push-ups and abs before breakfast. I eventually climb onto the roof of my apartment and I do a few sessions of the NIKE training app.
*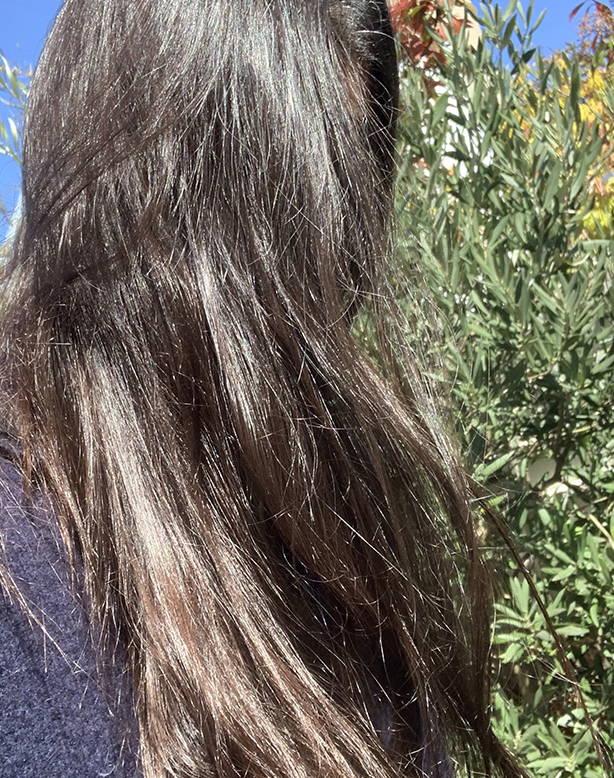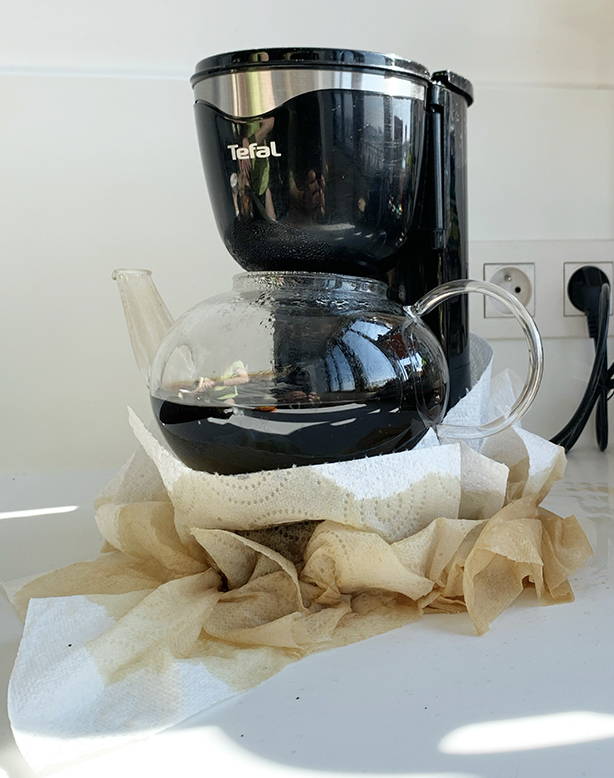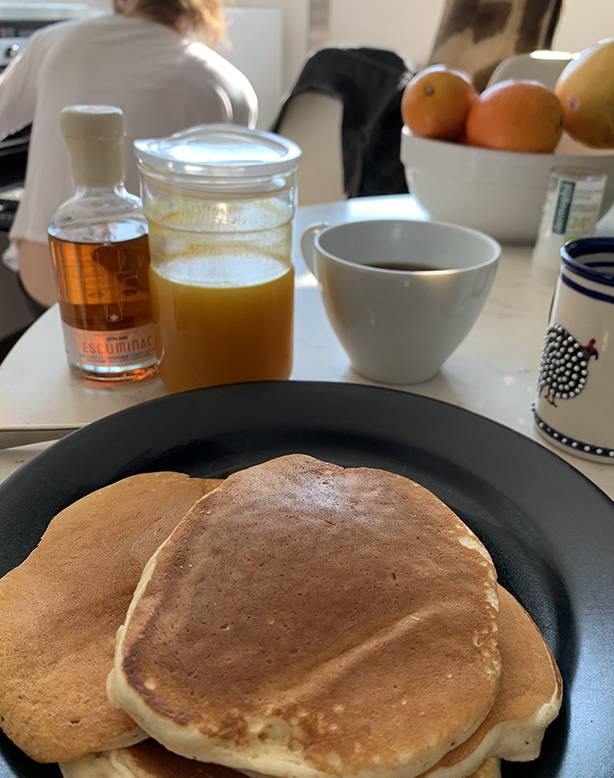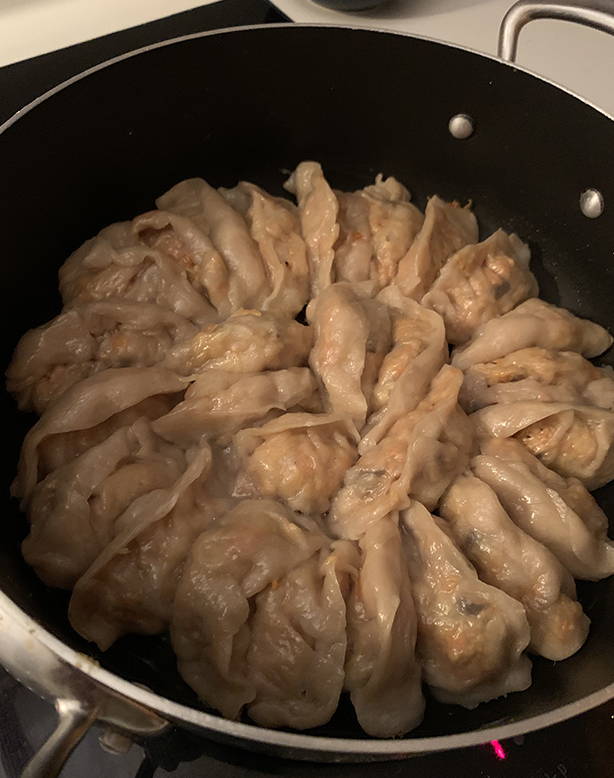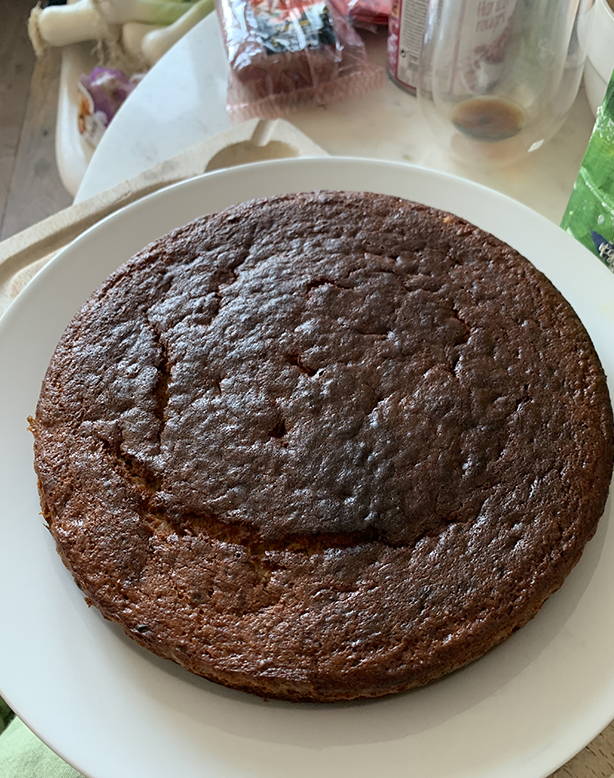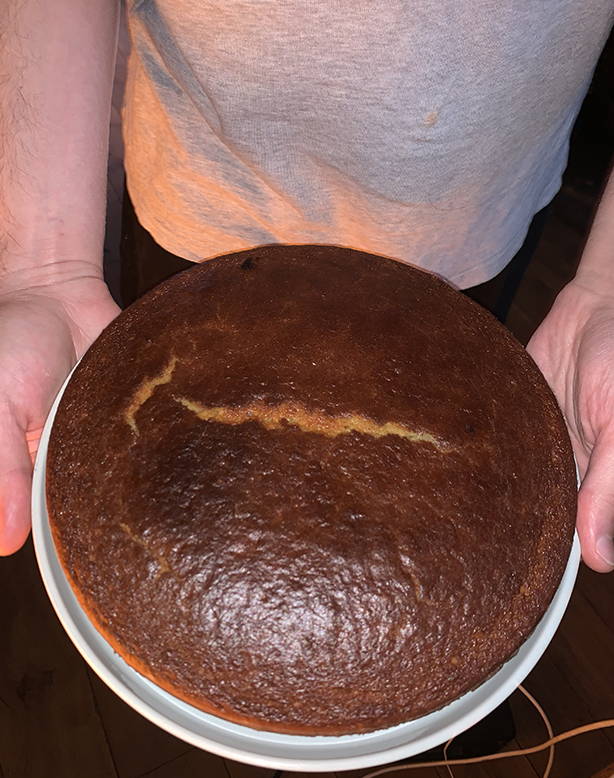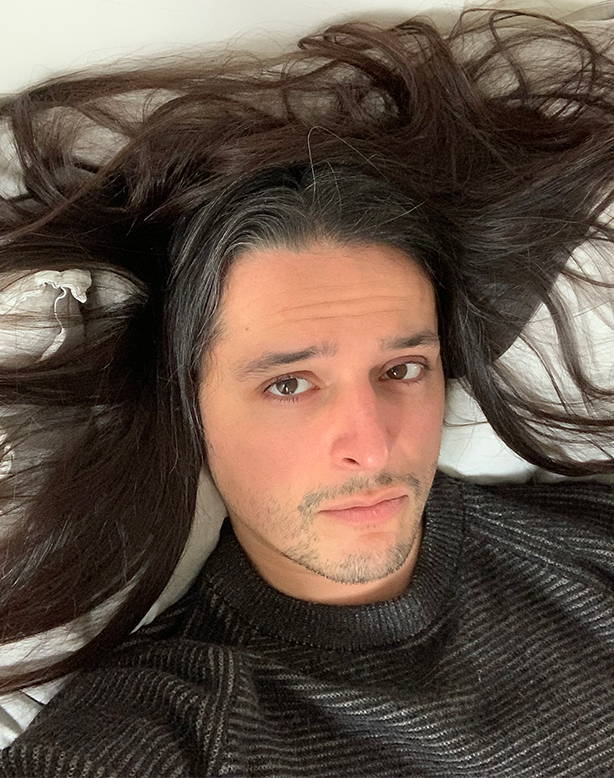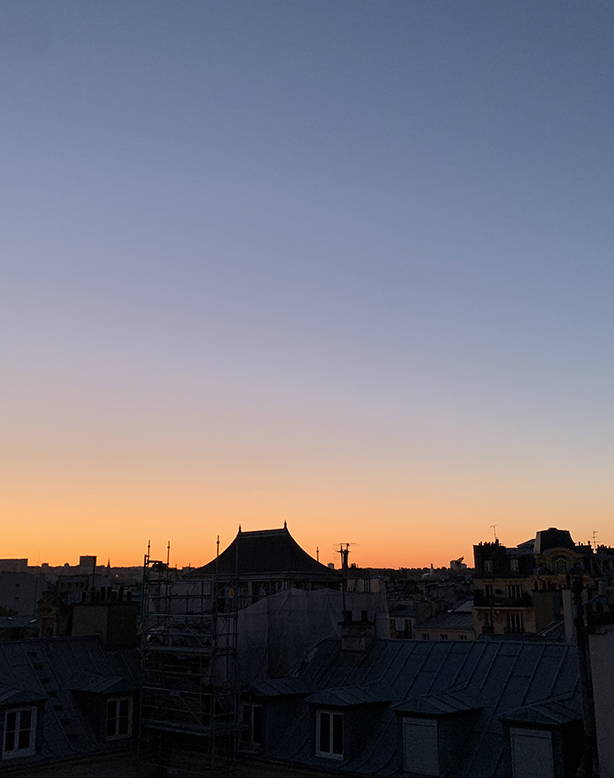 If you're buying anything, what is it?
Strictly groceries.
*
What's one new thing you started doing big or small since this all happened? (Like a new skill/a hobby or even habit)
Apart from cleaning the house...for so long I've been relying on my cleaning lady who is like my dearest fairy godmother to me - I've had more time to sketch.
*
Tell me about your evening routine! And your morning one too!
The weather here has been blissful and I love to stay outside on the terrace until the end of the day. I enjoy a fresh Ricard in the sunset, Paris is silent and the birds sing especially the male blackbird (Merle in French) living around who's female companion is now named Darlene in homage to Darlene in Ozark.
The mornings I wake up at dawn, I drink a lot of coffee, do some sports and spend hours on my phone..
*
What's one way big or small that you've been helping others?
The number one thing is staying home, for almost two months now. Members of my team who have sewing machines at home are sewing masks, the French government now is providing pre-cut sets in approved materials. My creative assistant who's in Belgium for confinement has also sewn a whole set of masks in printed traditional Japanese fabrics to provide the nearby retirement house - they are oh-so-kawai! Now she's on the approved fabrics too.
*
Do you know of any good charities or causes people could donate to?
The needs are tremendous from the closest to you in your city to the farthest in the world.
*
What keeps you sane?
Drawing, I guess.
*
What one thing can't you wait to do?
Fitting clothes on a real person, seeing my family, walking in the countryside.
*
What's one thing you're grateful for?
Life
*
Anything else to share?
What is going on is crazy, a scenario we could foresee only in fiction. The future is so uncertain and obviously I get so anxious thinking about the disastrous impacts it will have. But I am also surprised to find myself mostly quiet, happy and somehow confident in what will follow. I think I am positive in the end when I have been usually seeing myself envisioning the future in a dystopian way.