What is your name and where are you currently?  
Mickey Schiff, currently at my desk in my home in Laurel Canyon.
*
Are you where you normally live?
I am
*
What are you currently reading?
Trick Mirror by Jia Tolentino
*
What are you currently watching?
Ozark
*
What are you currently listening to?
Surrender by Suicide
*
What have you been eating the most? Do you have a recipe to share?
I eat Japanese yams every day. You preheat oven to 420, and you wash and stab the spud with a fork so it doesn't explore, and then you put in the oven for like 45mins. That's it!
*
How are you moving your body/exercising?
A lot. I've been going to trails/hikes out of LA county in complete remote isolation bliss. Feel more connected to the earth than ever because of this whole situation, and I hope there's a global consciousness of change ahead. Also, prison workouts at home.
*
What's one thing you keep wanting to do but just can't get yourself to do?
Organize this one closet in my house.
*
If you're buying anything, what is it?
Sweatsuits galore. I haven't worn non-elastic clothing since quarantine.
*
What's one new thing you started doing big or small since this all happened? (Like a new skill/a hobby or even habit)
The finding little pockets of nature out of LA. It's serenity.
*
What's the thing you find most challenging about quarantine?
The unsettling feeling of how humanity responding to the economy going down the drain, and so many people losing work. It's very scary, and sad. Someone broke into my car to steal hand sanitizer, and many other things. Dark.
*
Has there been a silver lining to it for you?
That this is going to create a change! People are going to appreciate engineers, and scientists and health care workers more, so we can actually focus our govt funding to those areas.
*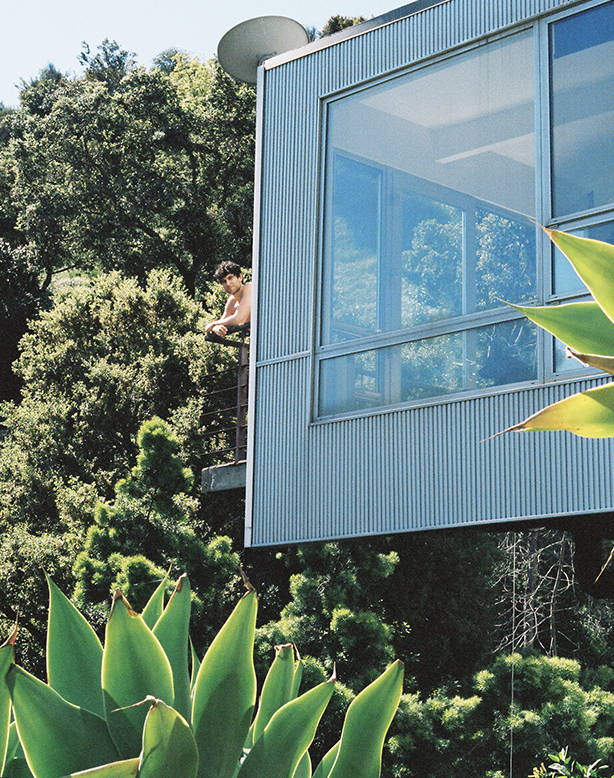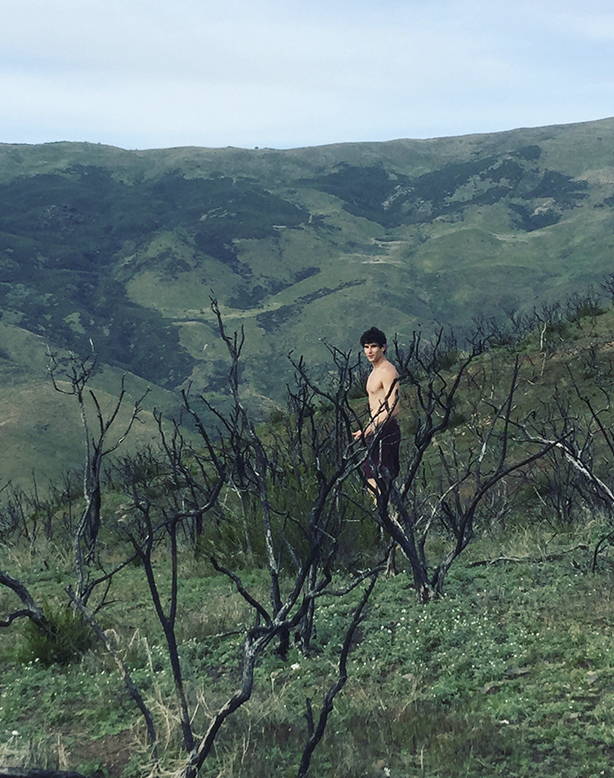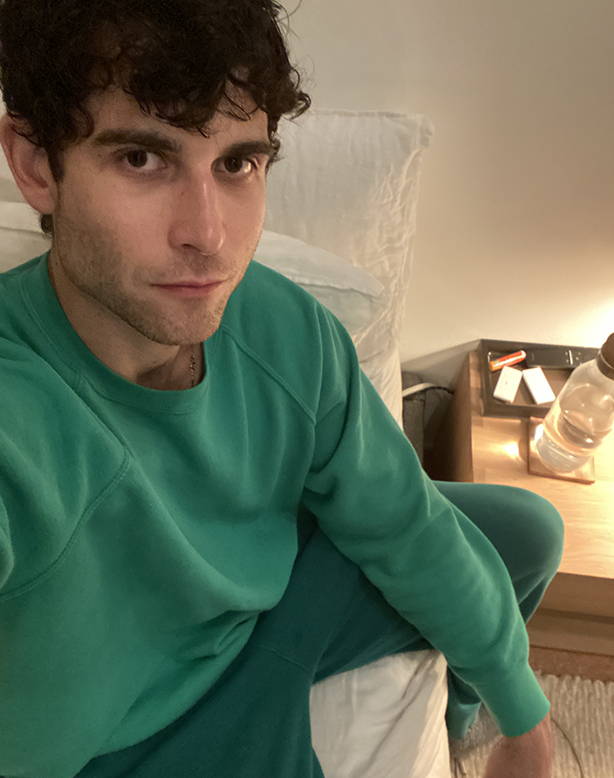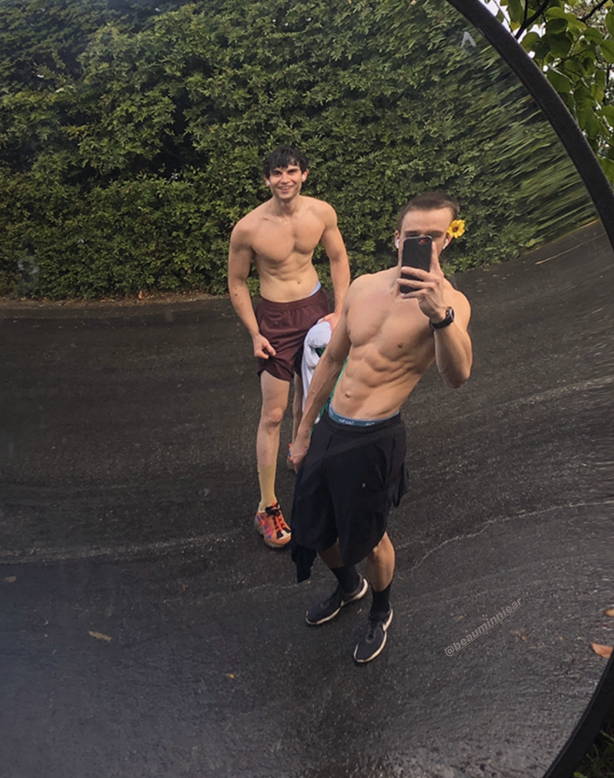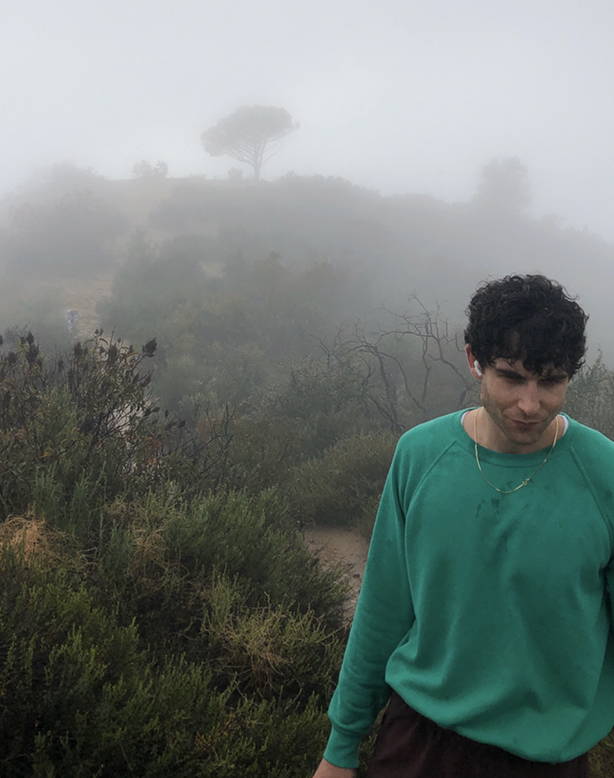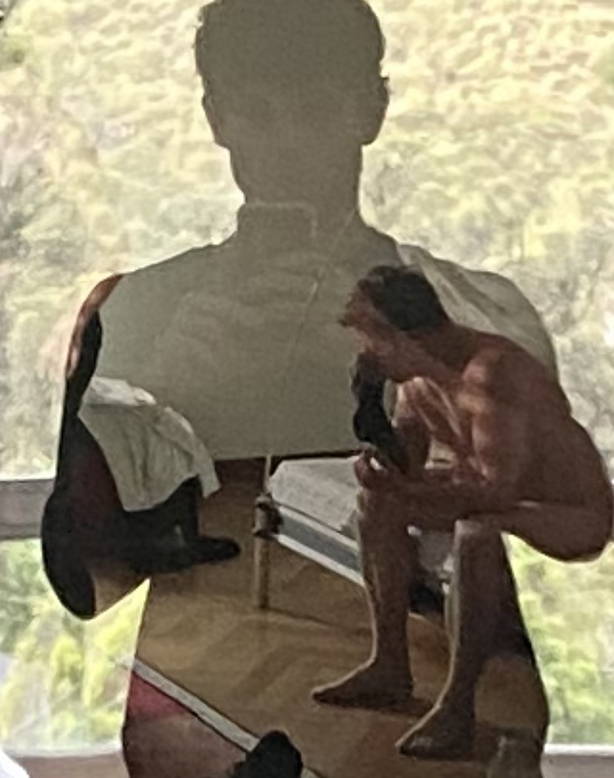 Have you connected with old friends?
A bit.
*
Our lifestyles have shifted a lot, is there anything you'll keep doing on the other side of all this?
More time exploring, and breathing clean air.
*
Tell me about your evening routine!
Meditation, emails, cooking, cleaning, reading.
*
And your morning one too!
Chug water, meditation, emails while I make blueberry banana smoothie, feed the dog, walk the dog, learn French.
*
What's one way big or small that you've been helping others?
Dropping off supplies, and food.
*
What one thought keeps you sane?
That this will create positive change.
*
Do you know of any good charities or causes people could donate to?
What one thing can't you wait to do?
Travel
*
What's one thing you're grateful for?
Health, community, fresh food— essentially, all the basic things we tend to take for granted.