What is your name and where are you currently?  
Mary Galvin, Downtown NY & East Hampton NY
*
Are you where you normally live?
I am splitting time between NYC and East Hampton.
*
What are you currently reading?
Magazines 
*
What are you currently watching?
Watching Ozark and old seasons of Survivor (great family show!)
*
What have you been eating the most? Do you have a recipe to share?
Eating healthy, mostly salad and protein.
*
How are you moving your body/exercising?
Exercising consists of walking along the water in Battery Park, or classes on my Peloton.
*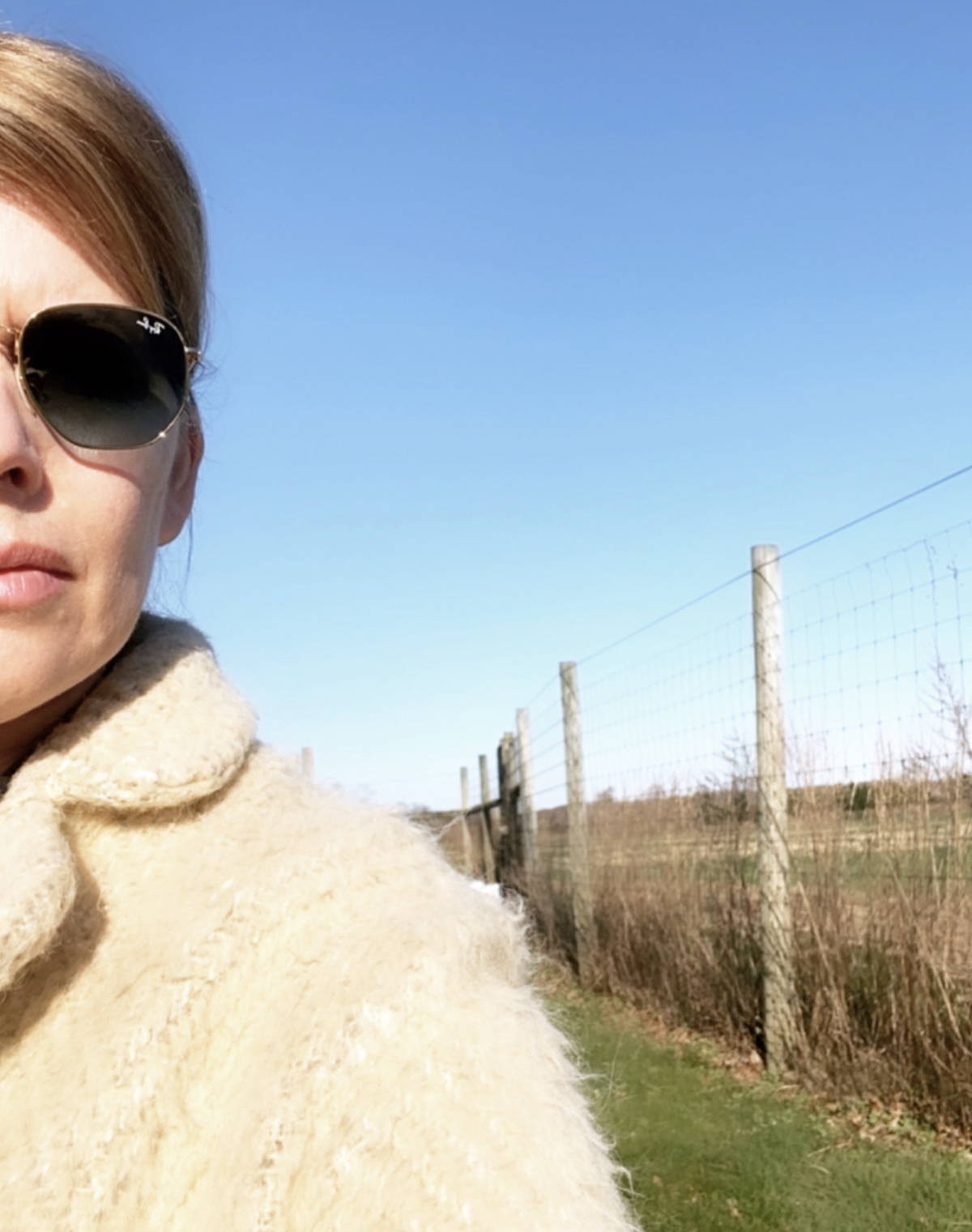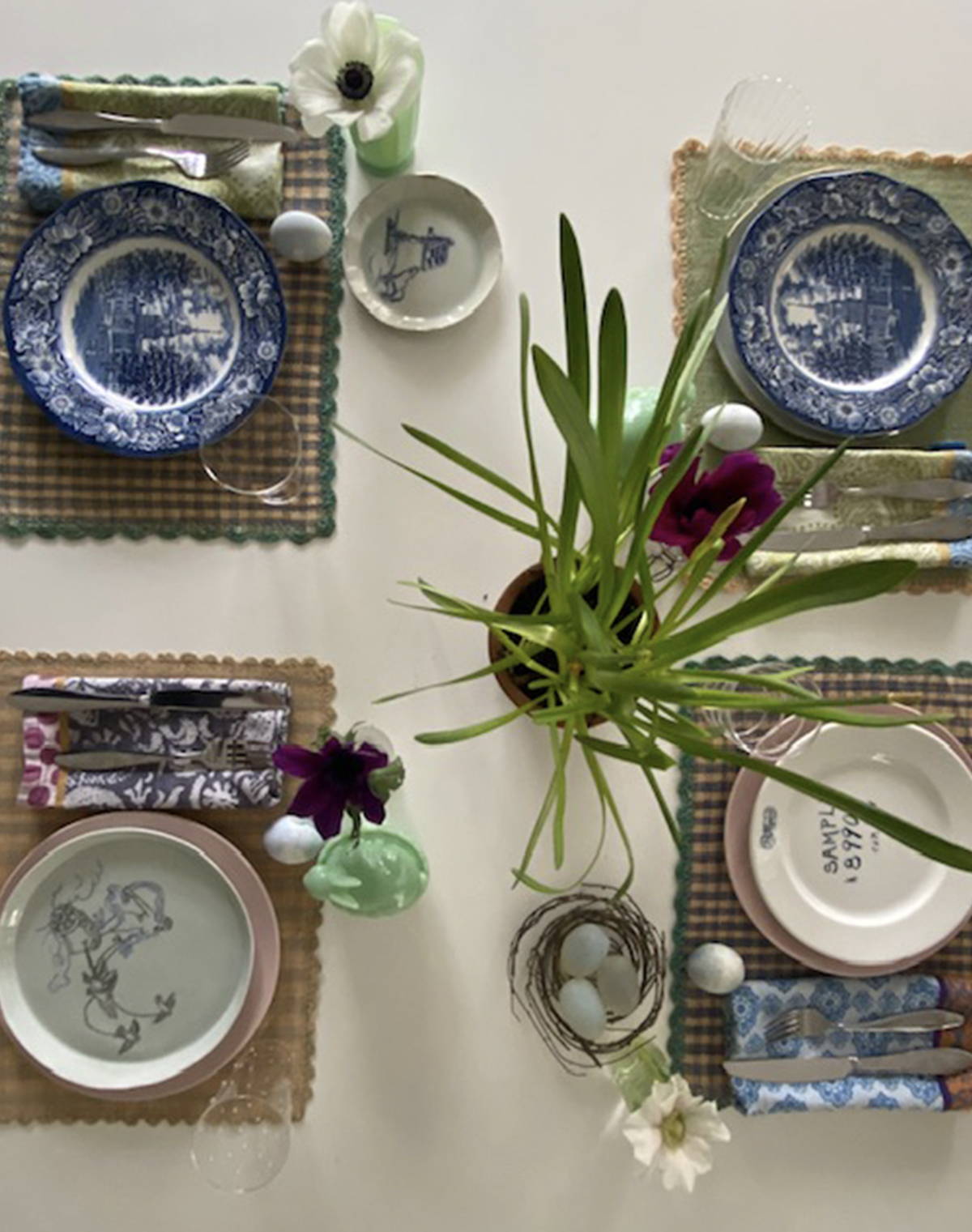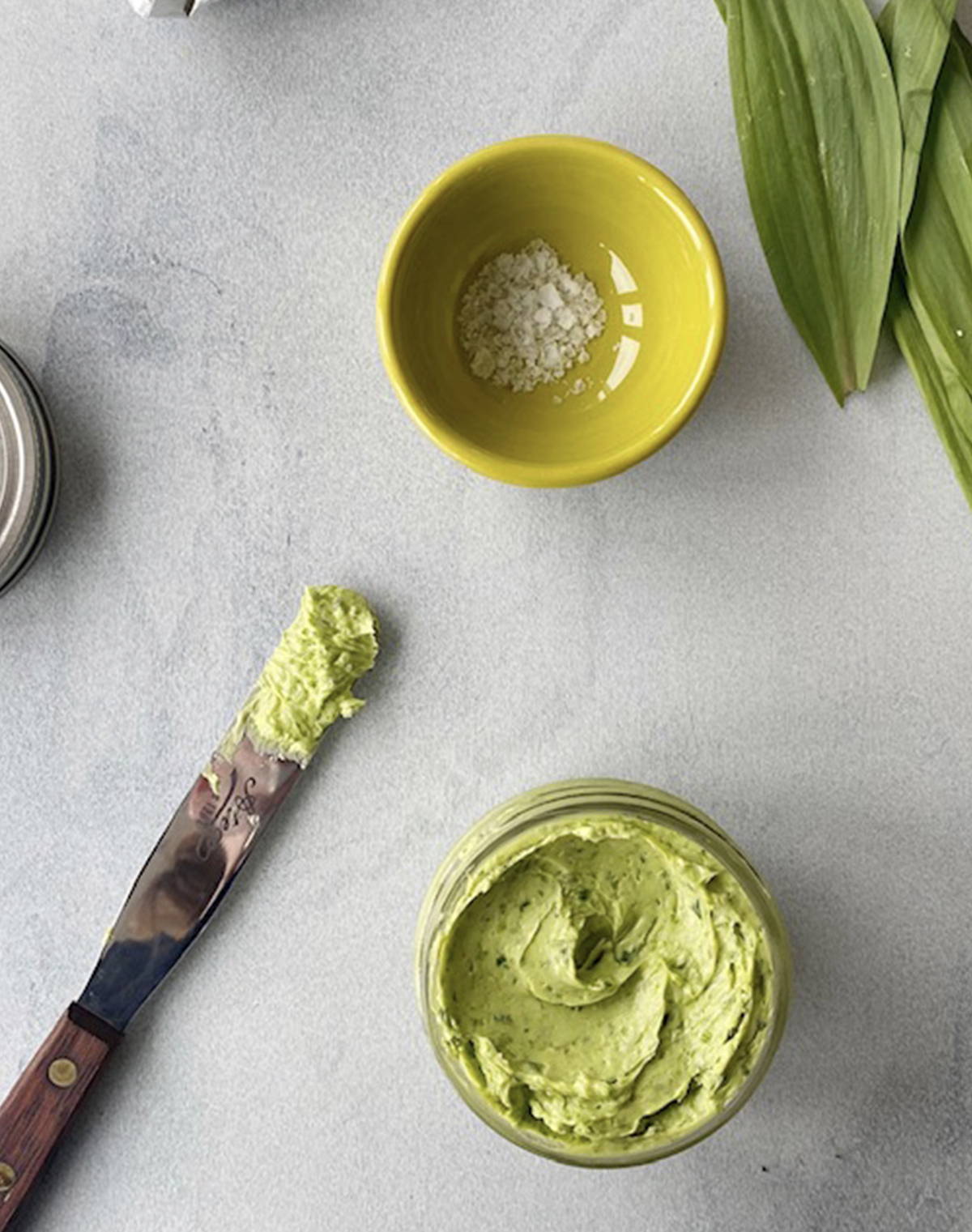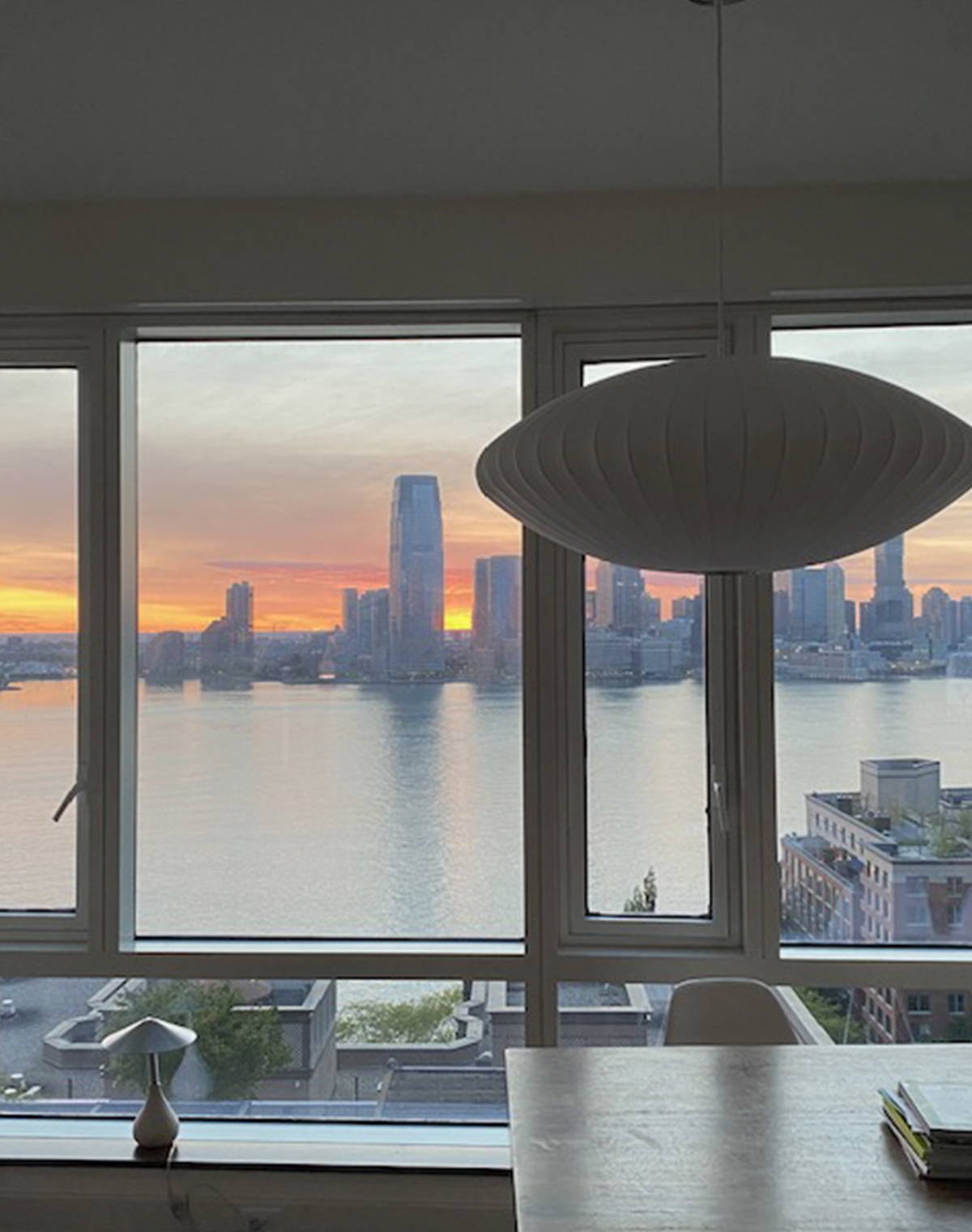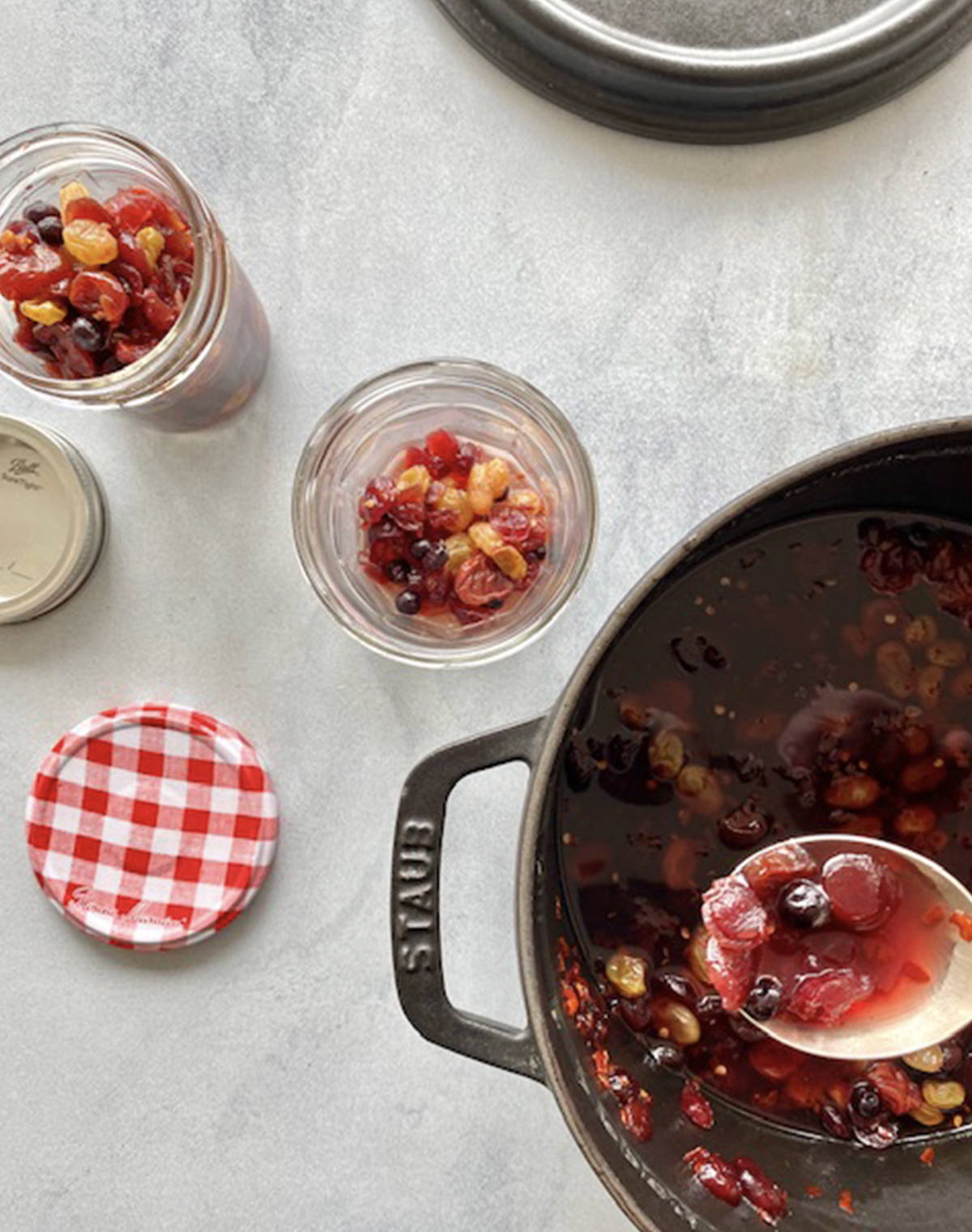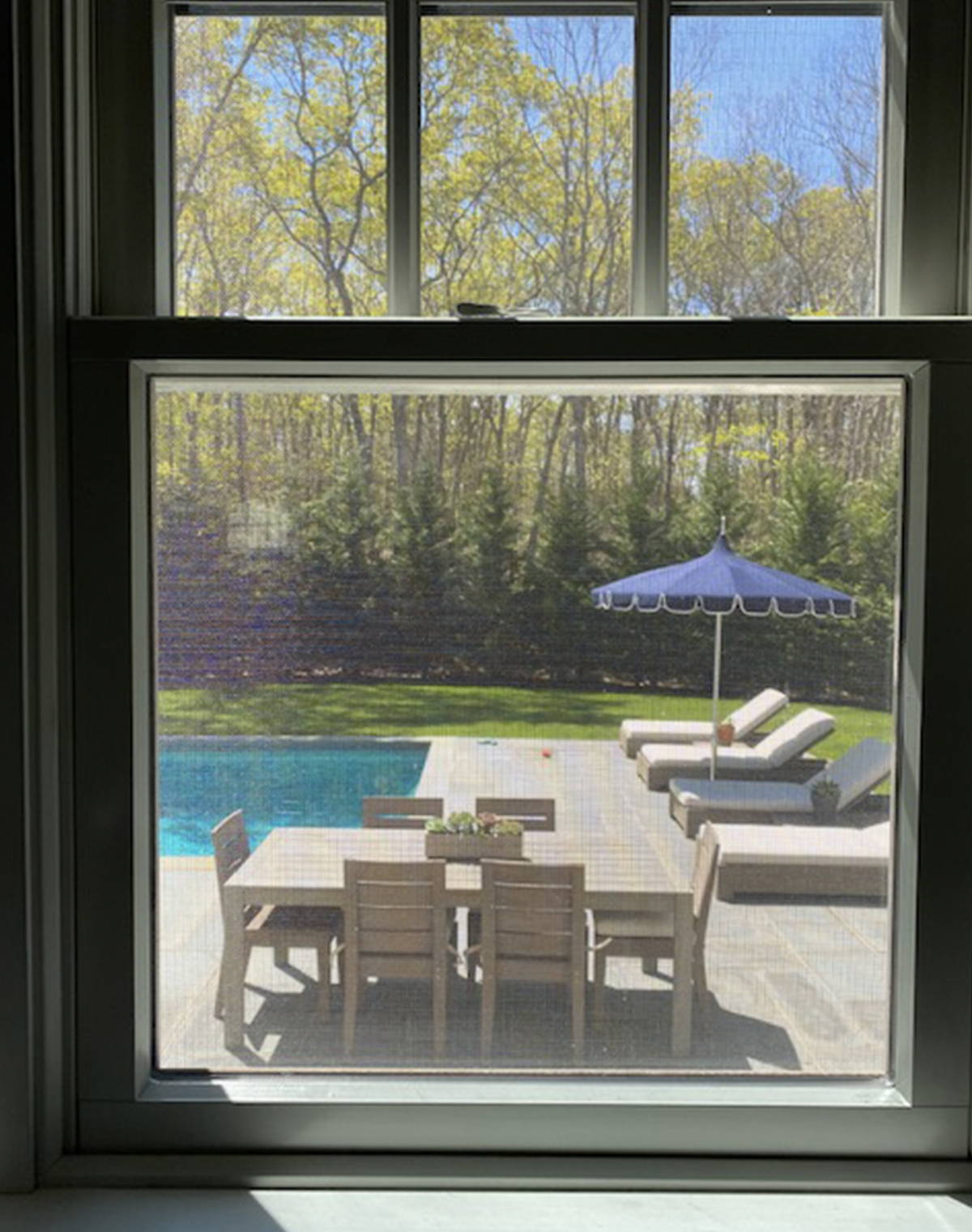 If you're buying anything, what is it?
I just purchased leopard Birkenstocks, an air fryer and pajamas online.
*
What's one new thing you started doing big or small since this all happened? (Like a new skill/a hobby or even habit)
One new thing: Staying in touch with friends and family. Phone calls instead of texting. Trying to feel more connected.
*
What keeps you sane?
Cooking is one thing that keeps me sane.
A procrastinator with other things in my life, but with cooking it needs to be finished and sharing the end product with my family is very fulfilling.
Photographing my food is another sane hobby of mine...It becomes a visual food diary.
*
What one thing can't you wait to do?
I can't wait to host a big dinner party with out one mask in sight.
*
What's one thing you're grateful for?
I am grateful for my home.
*
Anything else to share?
What I learned from quarantine is that we need each other. Physically being with friends and family has never been more important.