What is your name and where are you currently? 
Lori McGoran, Fisher Island, Miami, FL
*
Are you where you normally live?
Downtown New York City
*
What are you currently reading?
I'm back onto my yearly read of When Things Fall Apart (things in my life are fine, it's just a good reminder) and reading another beautiful text called the Radiance Sutras (relates to a course I'm taking ~  it's a treasure)
*
What are you currently watching? 
Trying everything I've missed… This week we watched The Last Waltz (for the 50th time) and the Rolling Thunder Review (for the first time). Also just finished Ken Burns Country Music Documentary…  Watched all seasons of Ozark. I have cut WAY back on my 5 hours of news a day as I need a mental break.
*
What are you currently listening to? 
Soundtrack to the Last Waltz, anything by the Band or James Taylor… Last week we did a few days of Canadian female singers.  We come from a country of amazing women singer/songwriters…
*
What have you been eating the most? Do you have a recipe to share? 
Unfortunately, baked goods.  I had to stop baking cookies.  We've been having amazing meals though.  We were in NY for the first couple of weeks of March and well into lockdown mode, then at the last minute decided to ride it out here.  Will include amazing tomato soup recipe.  The best kind of comfort food and perfect with grilled cheese sandwiches...
1/2 c. unsalted butter
1 1/3 c. chopped onion
1 28 oz. can tomatoes
1/2 c. dry white wine
1 T. sugar
1 t. dried tarragon
salt and pepper, freshly ground
1/4 c. heavy cream
sour cream for garnish
In saute pan over medium heat, melt butter. Saute onion until golden. Chop tomatoes coarsely and add with liquid from can to onions.  Heat thoroughly.  Add wine, sugar and tarragon.  Stir well.  Reduce heat and simmer covered for 30 mins. Transfer mixture to blender or food processor fitted with steel blade and puree until smooth. Transfer to pot and season to taste with salt and pepper. Bring to boil, add cream and stir through. Remove from heat, serve hot.  Garnish each bowl with a dollop of sour cream. Goes perfectly with grilled cheese…
*
How are you moving your body/exercising? 
Who knew that this window would open?  This has been an amazing time for exercise. Helps to take my mind off what is going on in the world. My daughter Chase has a pilates teacher she loves in LA and a small group of us do that several days a week.  Our NY Pilates teacher is online Sunday morning.  My NY yoga teachers are all doing  classes online.  It's hard to make an excuse when all you have to do is go to the next room, roll out your mat and turn on your computer. I walk on the beach every day...
*
If you're buying anything, what is it? 
I ordered a ton of face masks for my family and friends. Other than that and groceries I bought a bunch of art supplies for the kids.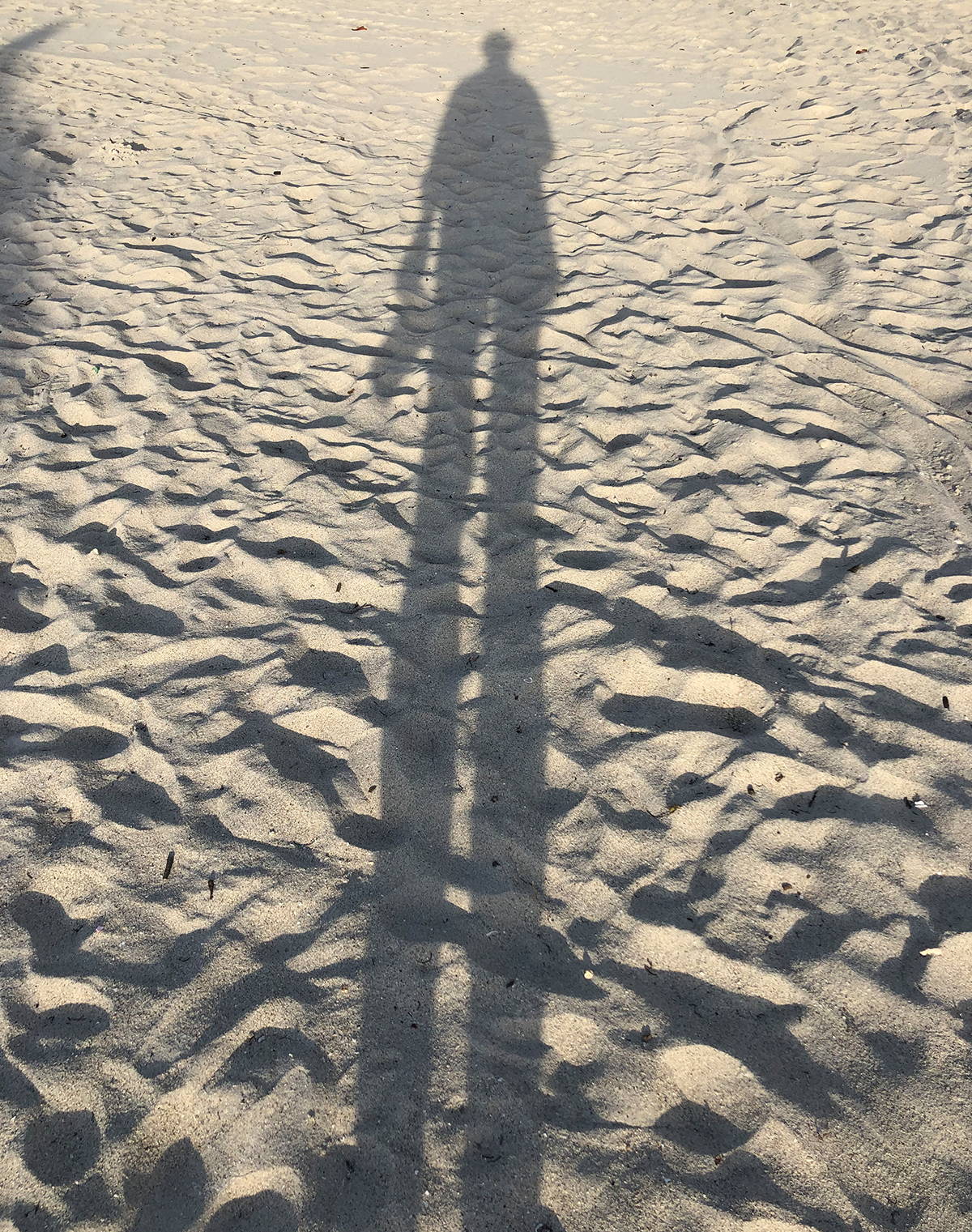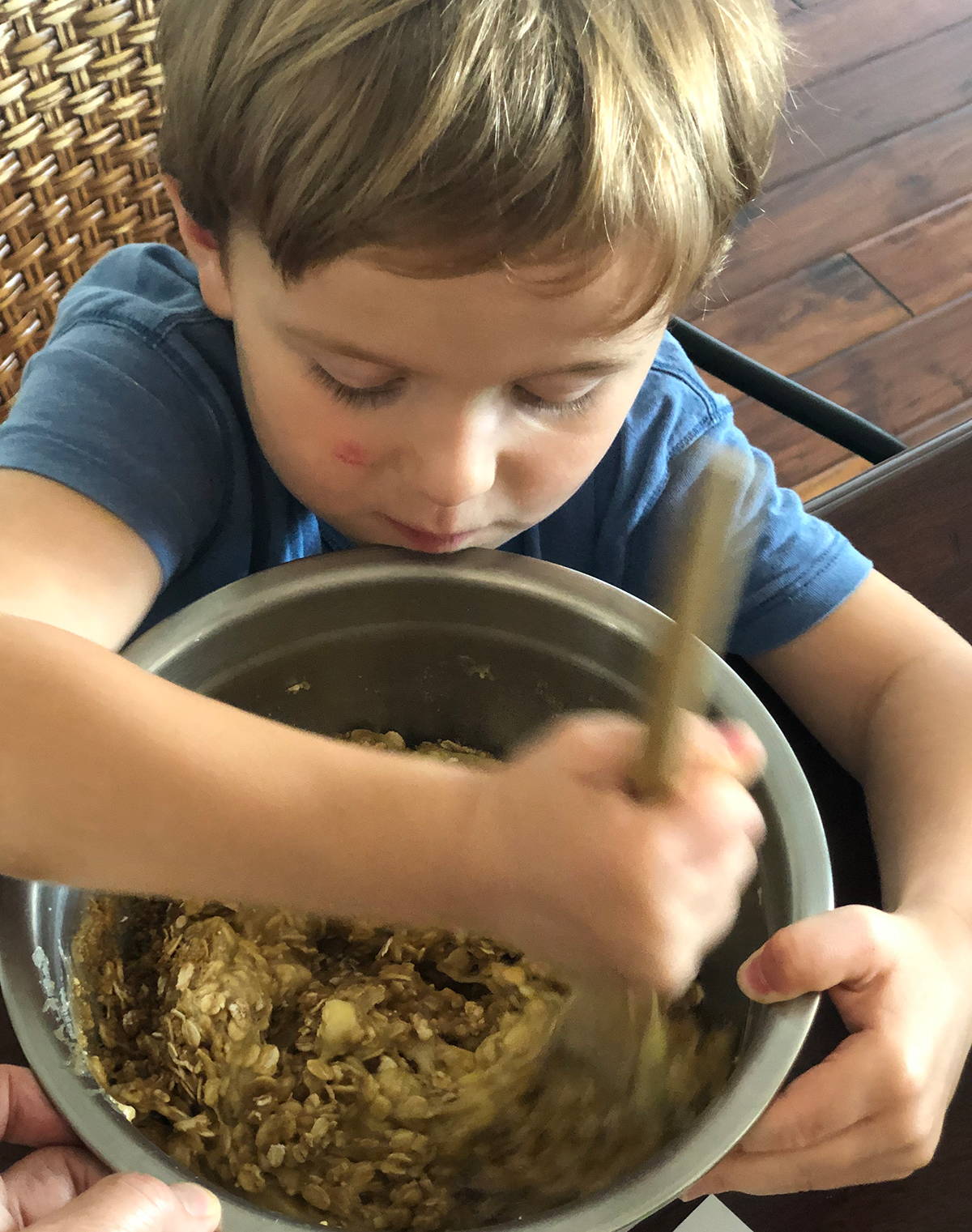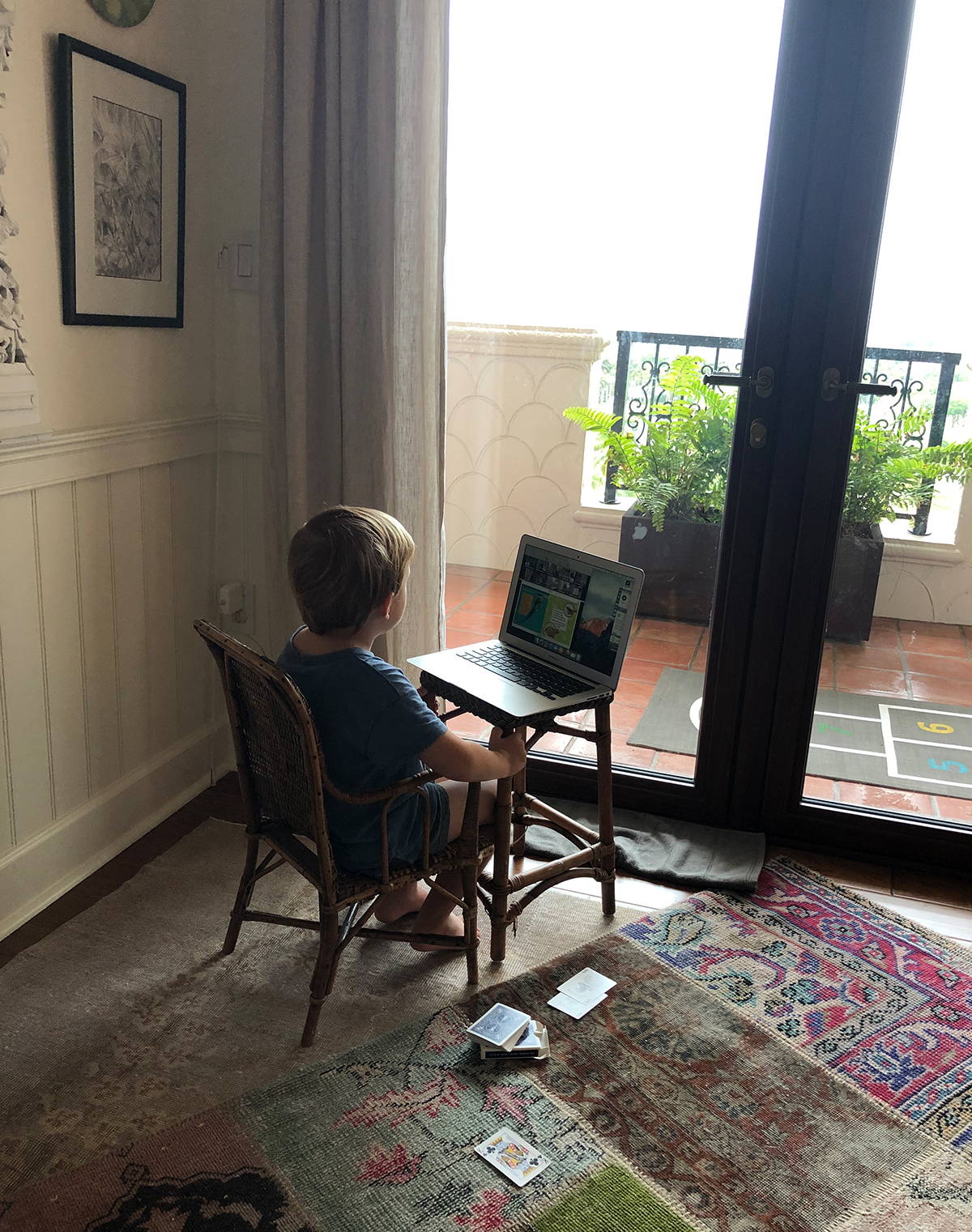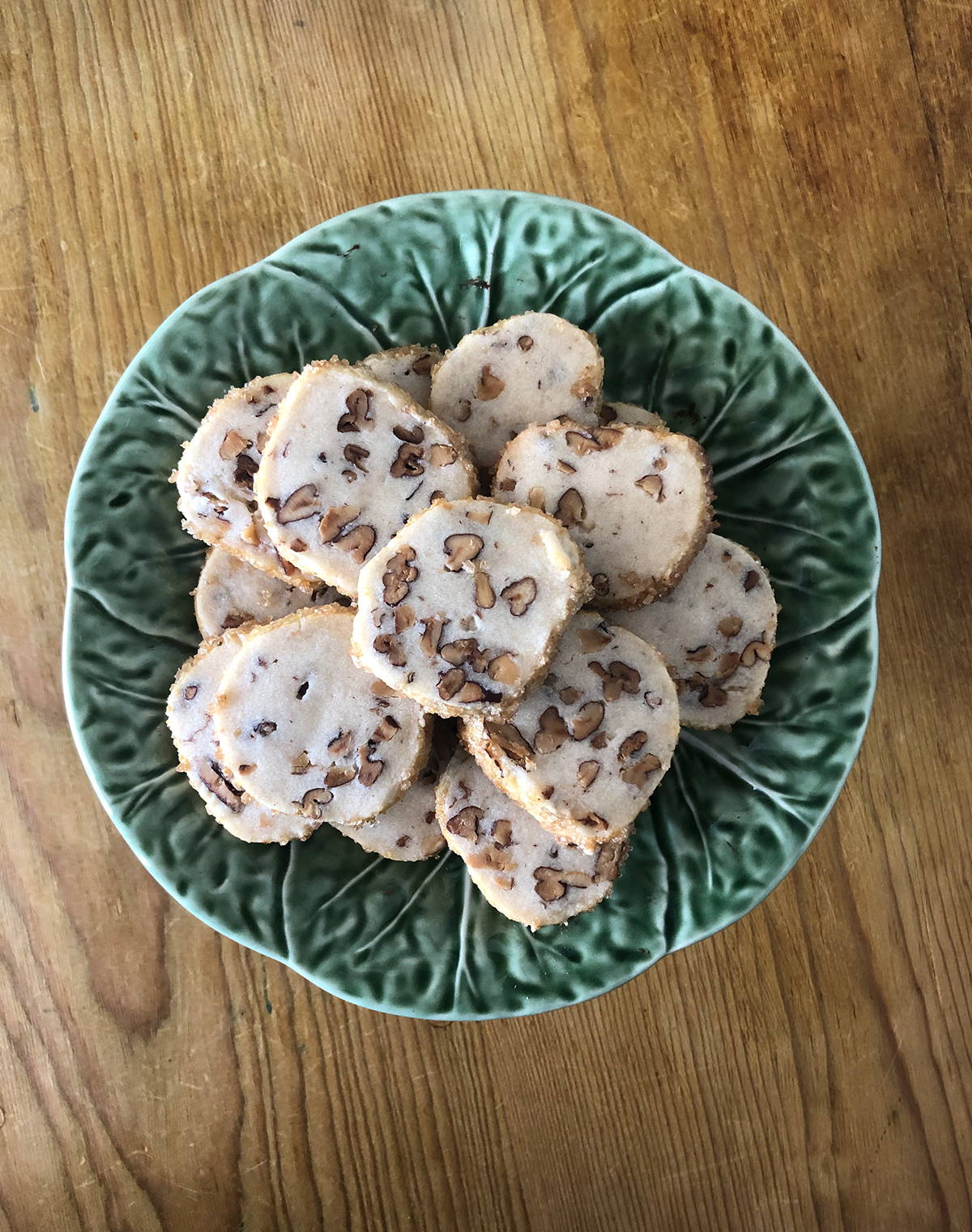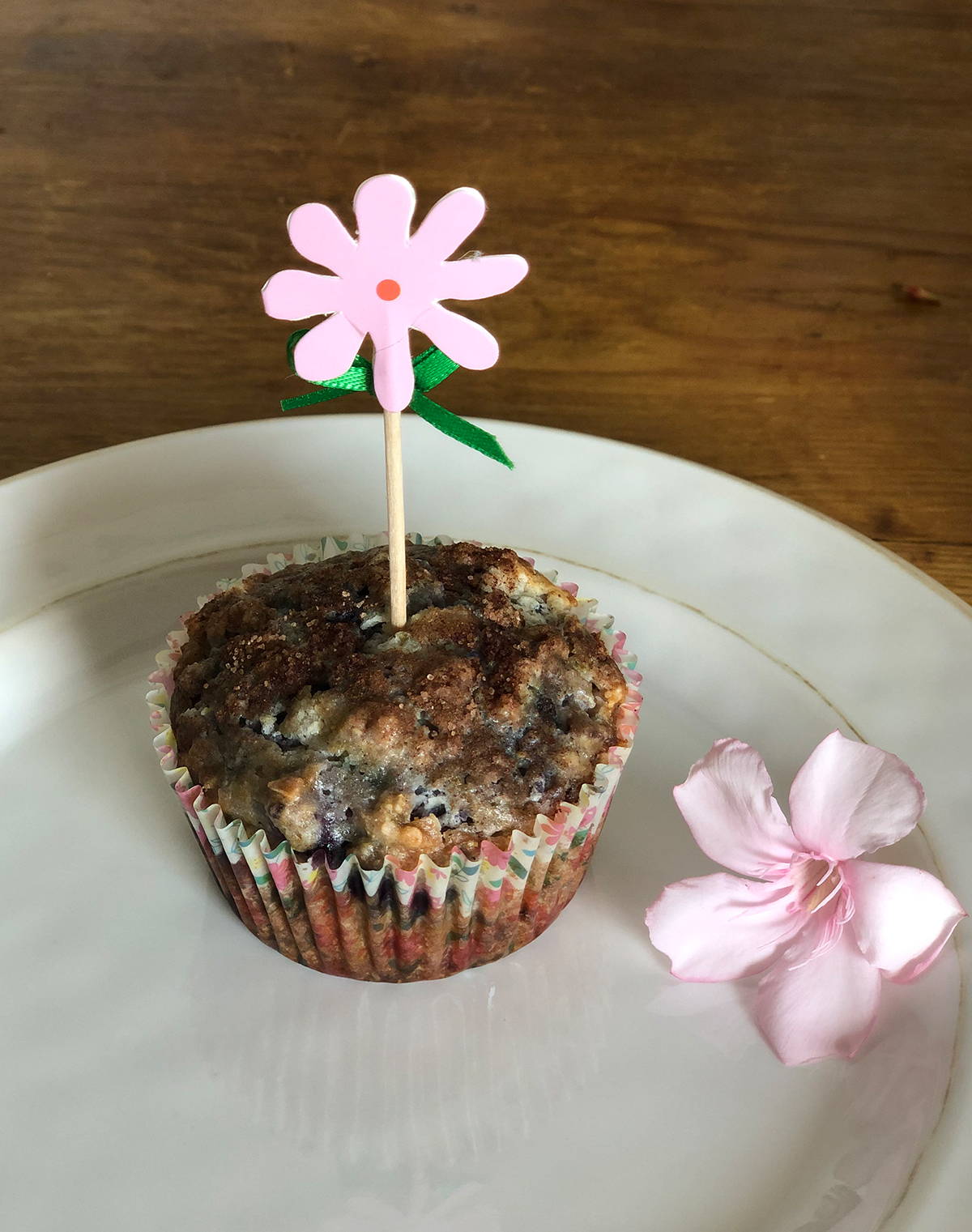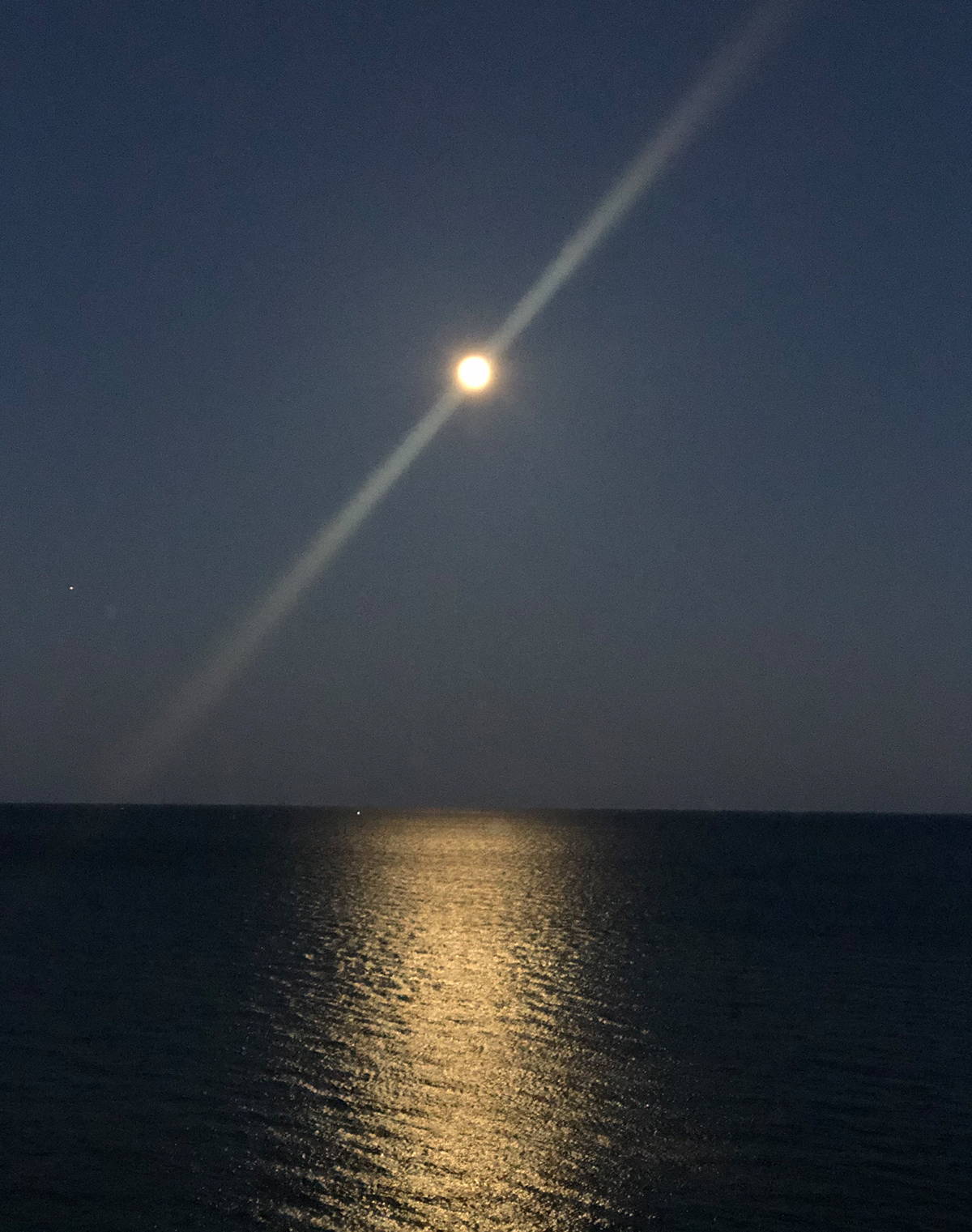 What's one new thing you started doing big or small since this all happened? (Like a new skill/a hobby or even habit)
I am trying to teach myself to embroider.  I am pretty good with my hands but I've been making a lot of mistakes…  I've reorganized every cupboard in the place.
*
Tell me about your evening routine! And your morning one too! 
I'm the cook and that takes a few hours a day.  If I cook I don't do dishes, so after dinner I go for a quiet walk and usually call a friend to catch up.  I try to do a meditation each evening. We've been binging tv shows and drinking a LOT of tea.  I wake up early, before 6, watch news for an hour, meditate and then rush to the kitchen hoping someone already put the coffee on.
*
What's one way big or small that you've been helping others? 
Mainly I've been a ear for my friends and family.  This is uncharted territory and we're all nervous about what life looks like now.  I have been sending groceries to some friends and family who can't get out or are scared too and some little surprises just to let people know i'm thinking of them.  One of my dear friends had Covid and needed a lot of support so did what I could from afar. Have send SO many face masks to friends as well.
*
Do you know of any good charities or causes people could donate to? 
I love and support the David Lynch Foundation. I learned TM from Bob Roth, who runs the organization and he is helping so many right now.
*
What keeps you sane?
Meditation, yoga, cookies and talking to my friends….
*
What one thing can't you wait to do? 
Hug my kids and grandkid that aren't here with me.   
*
Who has been the most interesting/unexpected person you've spoken with since this started? 
hmmmm, not one particular person, but have spoken to SO many people and from all over the world… australia to the south of france.  We all have this new bond..
*
What's one thing you're grateful for? 
I'm grateful for a lot, but during this time, i'm damn grateful I know how to cook..
*
Anything else to share? 
This has been a terrible time for so many and how life has been turned upside down but it has also been an amazing time to regroup and feel what and who is important in your life.  Who ever has this kind of time?  It's like a social experiment to hear how everyone is doing and a lot of people don't want things to be back the way they were…. we were all moving too fast and for what???? I am so much more appreciative of everything in my life right now… I know things could change in a minute but right now, it's all good…