What is your name and where are you currently?  
Jordan Hancock and I am in my apartment in Brooklyn.
*
Are you where you normally live?
Yep!
*
What are you currently reading?
Oh this has been a saga. I bought like 10 books at the beginning of this- to add to the huge stack of unread books I already owned- but, reading has been really hard. I haven't been able to turn off my brain and concentrate on a book. It is getting better though. Currently I am reading the third book in Ethan Mordden's 'Buddies' series, Everybody Loves You. It is funny, gay and somewhat lighter so I am making progress.
*
What are you currently watching?
Literally anything Netflix or Hulu offers me- Tiger King, Mrs America, Too Hot to Handle, Outer Banks, Never Have I Ever, Say Yes to the Dress. I am not picky.
*
What are you currently listening to?
For the last 2+ years I have listened, almost solely, to female country singers and I have really leaned in during quarantine. I have Hailey Whitters and Tenille Townes' albums, plus the new Dixie Chicks songs on repeat.
*
What have you been eating the most? Do you have a recipe to share?
I am terrible at feeding myself and a grocery store is like an escape room for me. I don't know what to do or buy. I signed up for Martha Stewart's meal kits, so I wouldn't have to survive on tuna sandwiches.
*
How are you moving your body/exercising?
I bought a bike! And a bike helmet!
*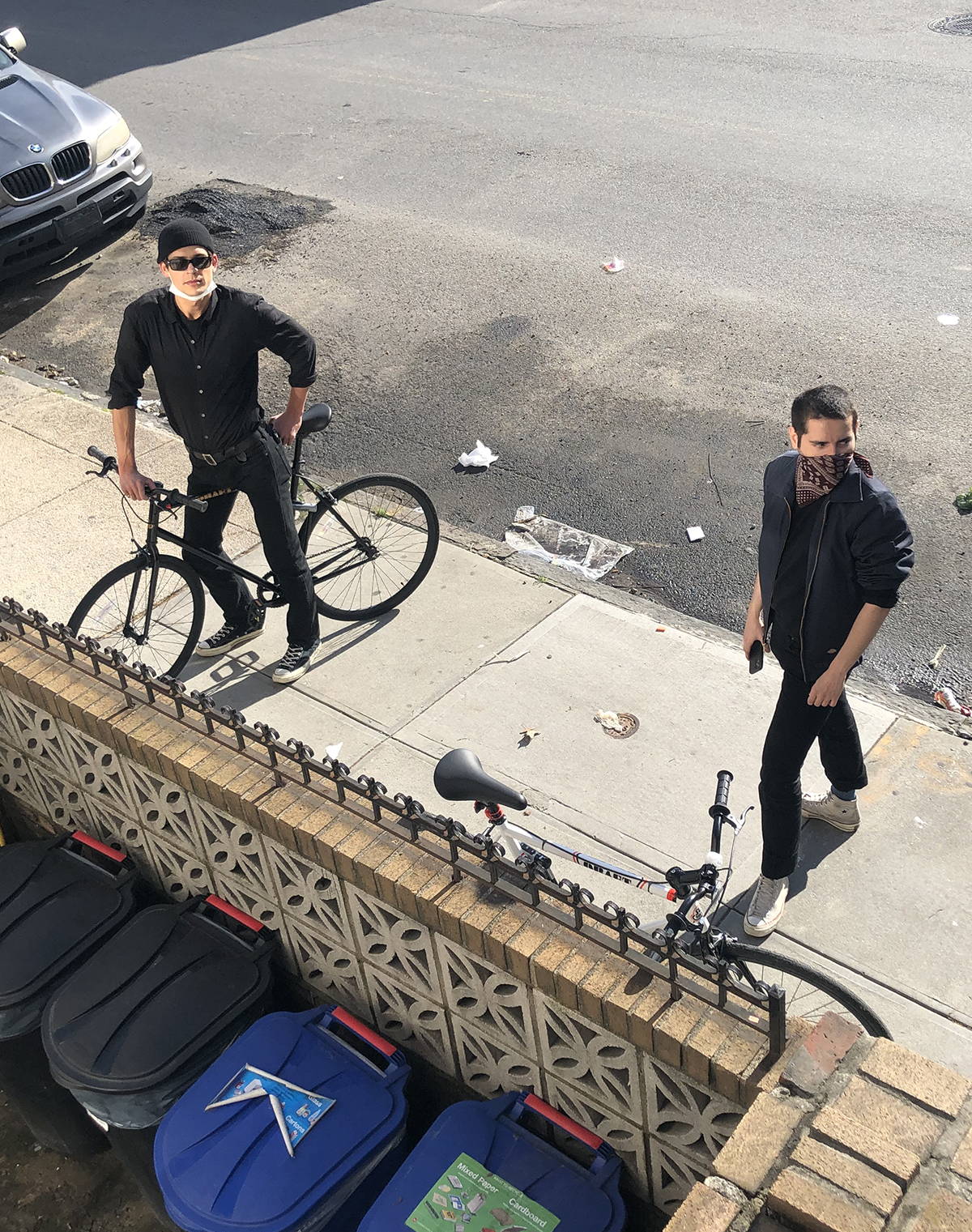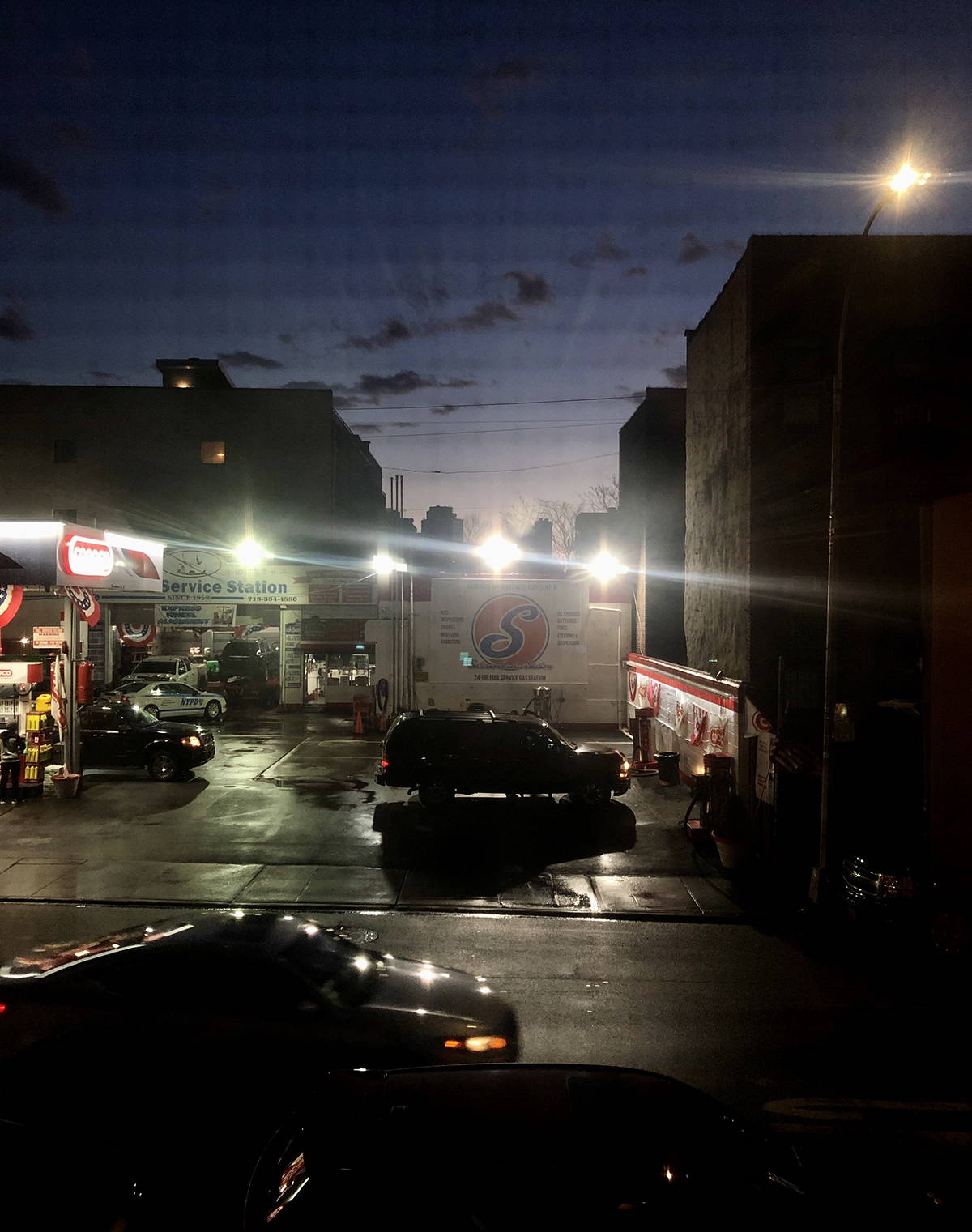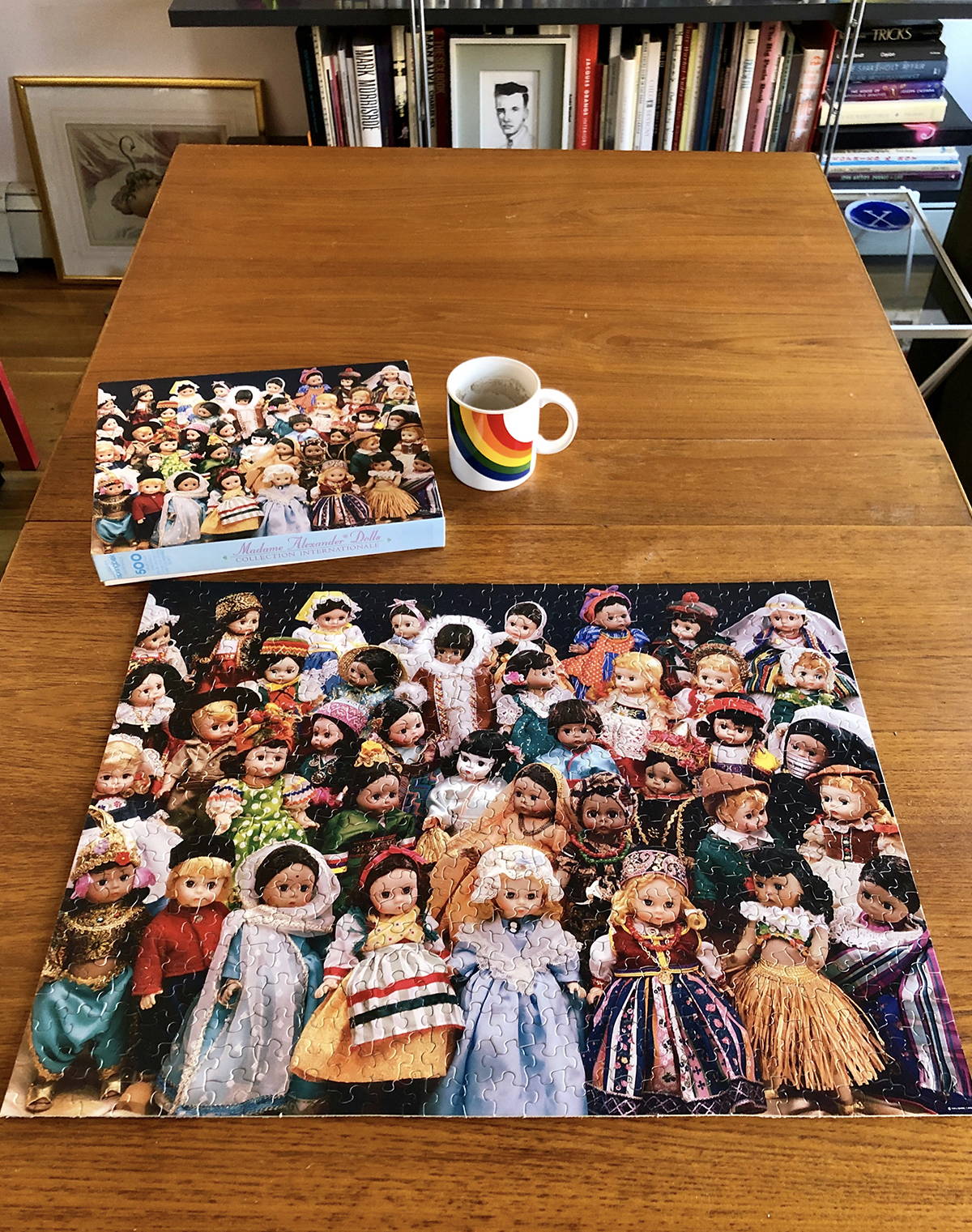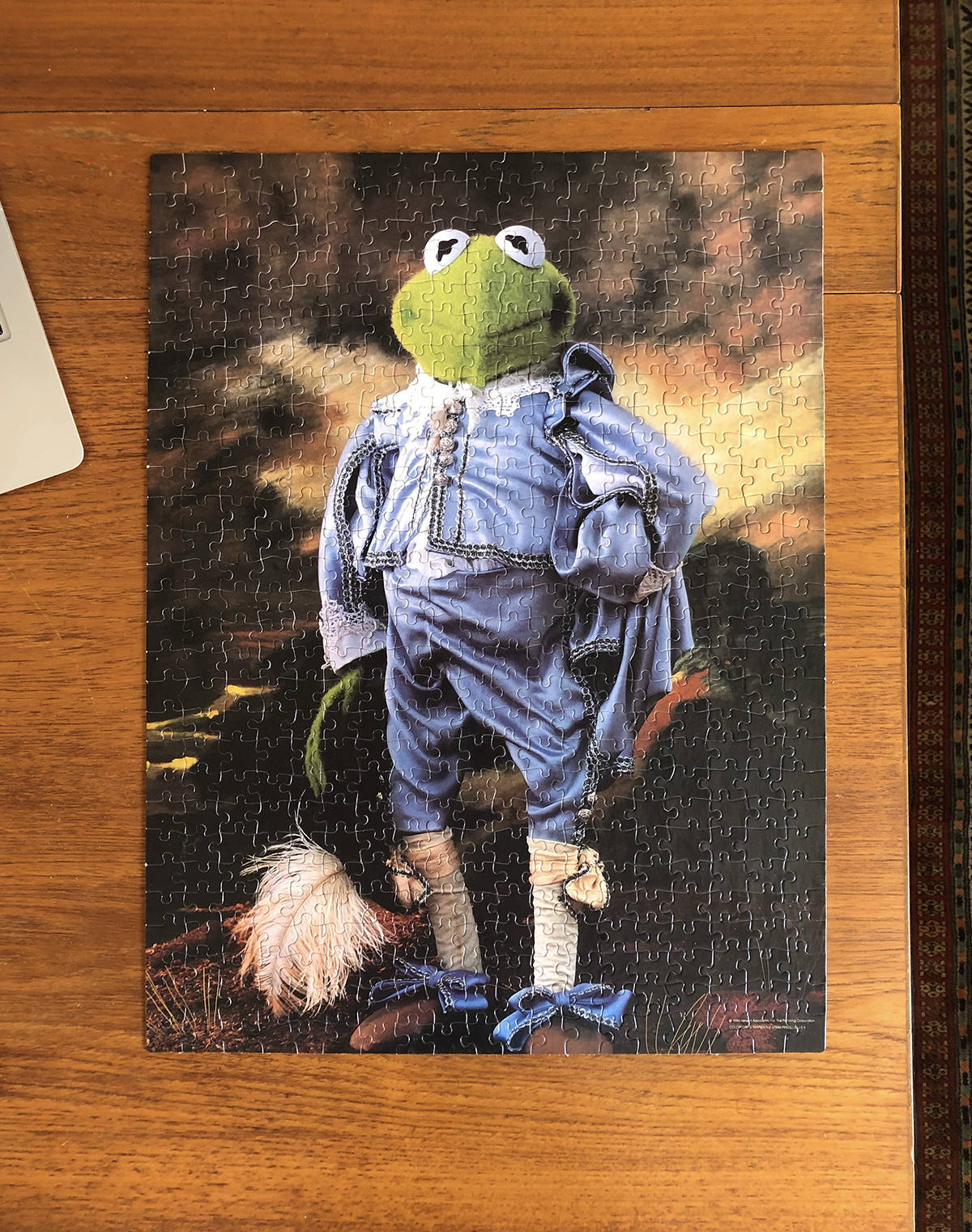 If you're buying anything, what is it?
I bought a lot of books- as I mentioned- and I have been buying fun vintage puzzles to do. I am a shopping addict but not necessarily a BUYING addict, but I did cave and buy a piece of art. I found a Yasumasa Morimura piece on Live Auctioneers that had a very low starting price and was up for auction the next day. I didn't have enough time to talk myself out of it, so I just did it.
*
Tell me about your evening routine! And your morning one too!
What's an evening? Do mornings still exist? Is there even a need for days anymore?
*
What's one way big or small that you've been helping others?
I connected a few artist with the team that put together Pictures for Elmhurst and I purchased a print as well. They raised over $1.3 million for Elmhurst Medical Center.
*
What keeps you sane?
Almost nothing, other than my parents.
*
What one thing can't you wait to do?
Have a really boozy dinner out- probably steak frites- with 4 really close friends. I am talking like, 3-4 hours of eating, drinking and gossiping.
*
What's one thing you're grateful for?
I am grateful for New York City.