What is your name and where are you currently?  
João and Mike - we live in East London.
*
Are you where you normally live?
We just moved here at the end of 2019 - so it's still new territory for us, made especially strange with these circumstances.
*
What are you currently reading?
João - "Less" by Andrew Sean Greer
Mike - I could lie, but I'm honestly not reading anything right now.
*
What are you currently watching?
We're doing a deep dive of Almodovar movies. We just finished saw "All about my Mother".
*
What are you currently listening to?
João - I love the new Fiona Apple album
Mike - The Happiness Lab podcast (helping me stay sane)
*
What have you been eating the most? Do you have a recipe to share?
We made an incredible Orzo soup yesterday that was delicious and super easy to make.
Tomato Orzo Soup
(Makes 4 Servings)
4 cups water
2 cups vegetable broth
1 fresh vine-ripened tomato, chopped (or one 15-oz can fire-roasted chopped tomatoes)
1 cup roasted tomato sauce, either fresh or store bought
2 Tbsp extra-virgin olive oil
1 lb orzo
1 tsp salt
salt and pepper (optional)
In a large soup pot, bring water and broth to a boil.
Add tomatoes, tomato sauce, olive oil, orzo, and 1 teaspoon salt. Stir to combine.
Reduce heat to low and bring pot to a simmer. Cook until you see very small bubbles and broth is thickened, about 20 minutes. Stir occasionally so orzo doesn't stick to bottom of pan.
Add salt and pepper to taste.
...and we recently discovered Pinkberry here on Uber Eats
How are you moving your body/exercising?
One very long walk a day does the trick.
*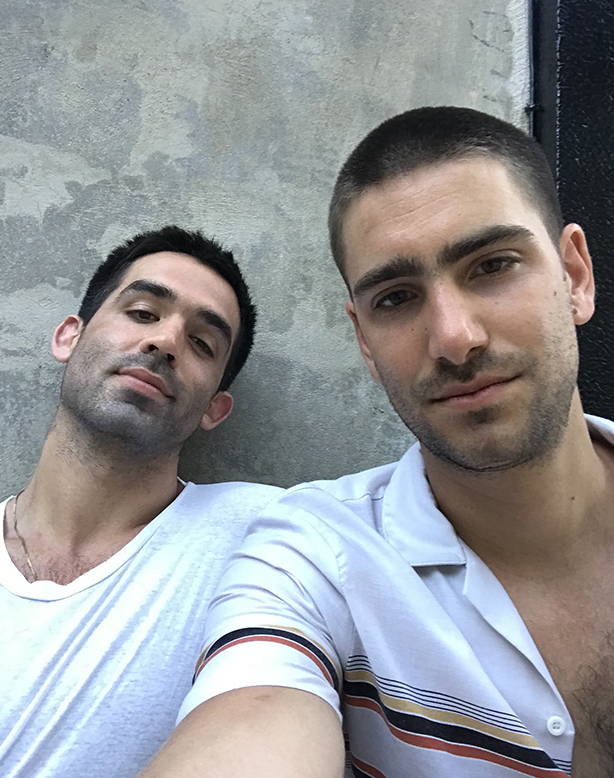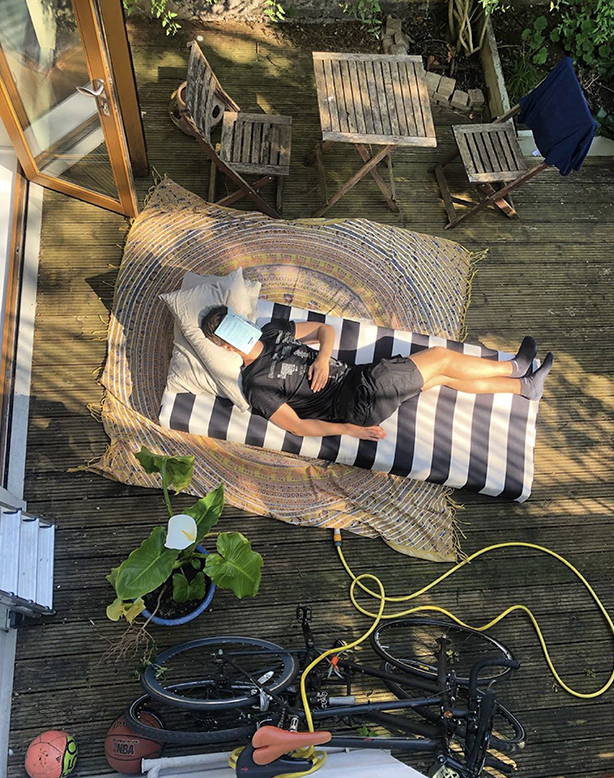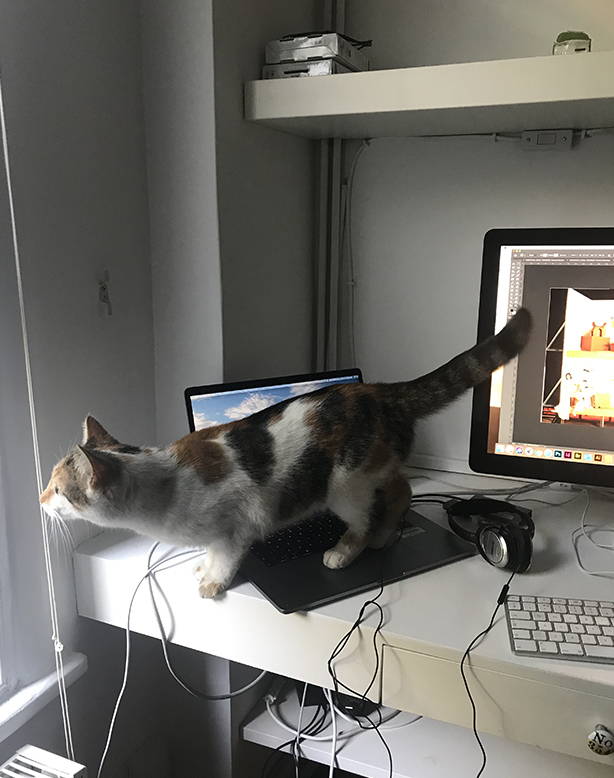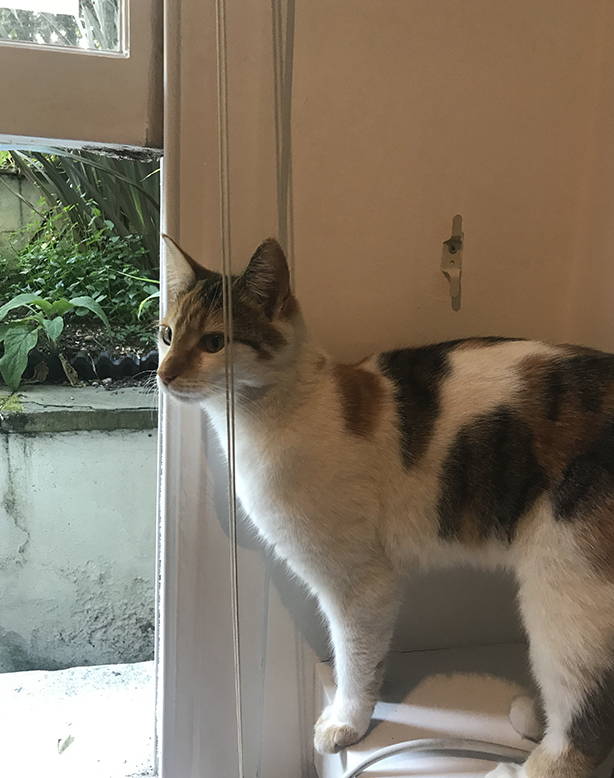 If you're buying anything, what is it?
Joao - Being at home has sparked some small home improvement projects - I just ordered lightbulbs and cans of paint.
Mike - I just bought sponge gloves for washing dishes and produce. Sadly they're not as fun as the informercial made them out to be
*
What's one new thing you started doing big or small since this all happened? (LIke a new skill/a hobby or even habit)
João - We've been having dinner much earlier than we used to, which has allowed for sunset walks in our neighbourhood.
Mike- I now take a bath a day. I've bought salts, oils, incense, and sponges for the bath. It all escalated very quickly.
*
Tell me about your evening routine!
We're both still working and its hard sometimes to delineate where the work day ends, so cooking dinner has been a nice way to leave work behind and try to relax.
*
What's one way big or small that you've been helping others? Do you know of any good charities or causes people could donate to?
We've donated to several local charities that are helping food banks and supporting the NHS. There's a great initiative called Photographs for the Trussell trust https://www.photographsforthetrusselltrust.org/ which is doing a photography print sale featuring 100 British and UK-based photographers, such as Juergen Teller, Jack Davison, Tyrone Lebon and so on. 100% of the proceeds go to directly to the The Trussell Trust, which supports two-thirds of food banks across the UK.
*
What keeps you sane?
Getting fresh air and being outside when possible.
*
What one thing can't you wait to do?
We just moved to the UK - so we're dying to see more of it, especially Ireland and Scotland.
*
Who has been the most interesting/unexpected person you've spoken with since this started?
The Brits are really into playing Trivia, which usually happens at local pubs. Our new British friends have started doing Trivia nights on ZOOM which has been a not-so-awkward way to meet new people - at least we're all doing an activity.
*
What's one thing you're grateful for?
That our friends and families are healthy - at moments like this nothing else really matters.