What is your name and where are you currently?
Carlos: CARLOS QUIRARTE , Illinois
Anna: Anna Speckhart, Currently in Illinois
*
Are you where you normally live?
Carlos: NEW YORK
Anna: Yes and no. We split our time. Carlos will probably say no..... he's in denial he's a Midwesterner now haha
*
What are you currently reading?
Carlos: A Lapsed Anarchist's Approach to Building a Great Business
Anna: "Oh Crap! Potty Training" mom life is in full effect.
*
What are you currently watching?
Carlos: NAKED AND AFRAID XL, Valley of the Banished
Anna: I want to pretend we are only watching documentaries, but 90 day fiancé is on full blast. Also, I highly recommend Naked and Afraid XL.
*
What are you currently listening to?
Carlos: Ray's playlist called young country
*
What have you been eating the most? Do you have a recipe to share?
Carlos: Anything Anna makes which if you follow her on the gram can be anything hahahah. My go to is a white corn tortilla quesadilla its quick and easy.
Anna: The local ice cream shop opened up and we've been going everyday. They have a topping called Krunch aka fried sugar. I'm obsessed.
*
How are you moving your body/exercising?
Carlos: Lots of walks and the occasional sprint.
*
If you're buying anything, what is it?
Carlos: Cookbooks
Anna: No job = no shopping
*
What's one new thing you started doing big or small since this all happened? (Like a new skill/a hobby or even habit)
Carlos: We as in me and Anna learned how to skim a wall. Next we will lay a floor fingers crossed all goes well.
Anna: We officially lost our minds and got our daughter ducks. Warning a toddler can not take care of ducks, but watching her interact them is worth all the feeding/cleaning.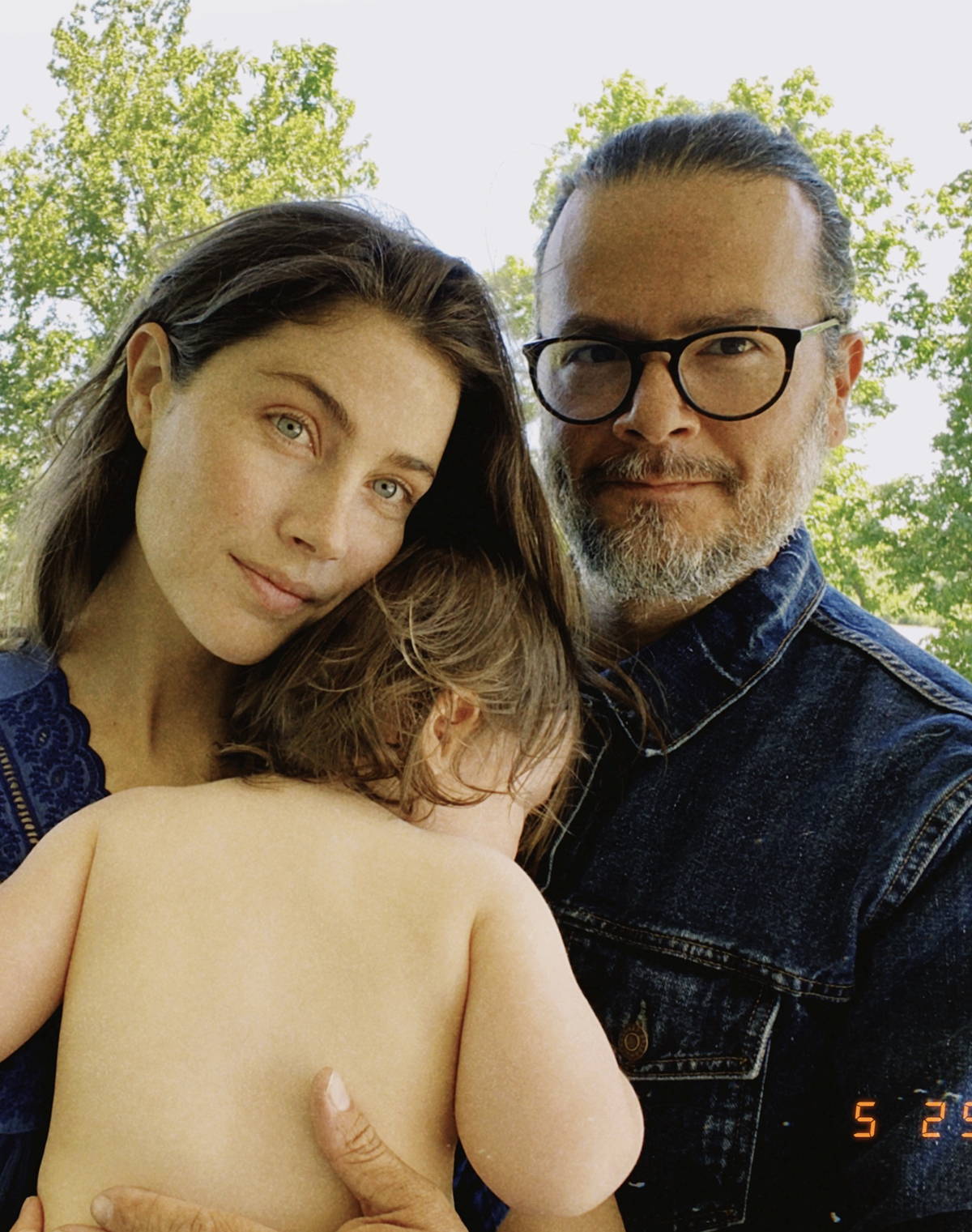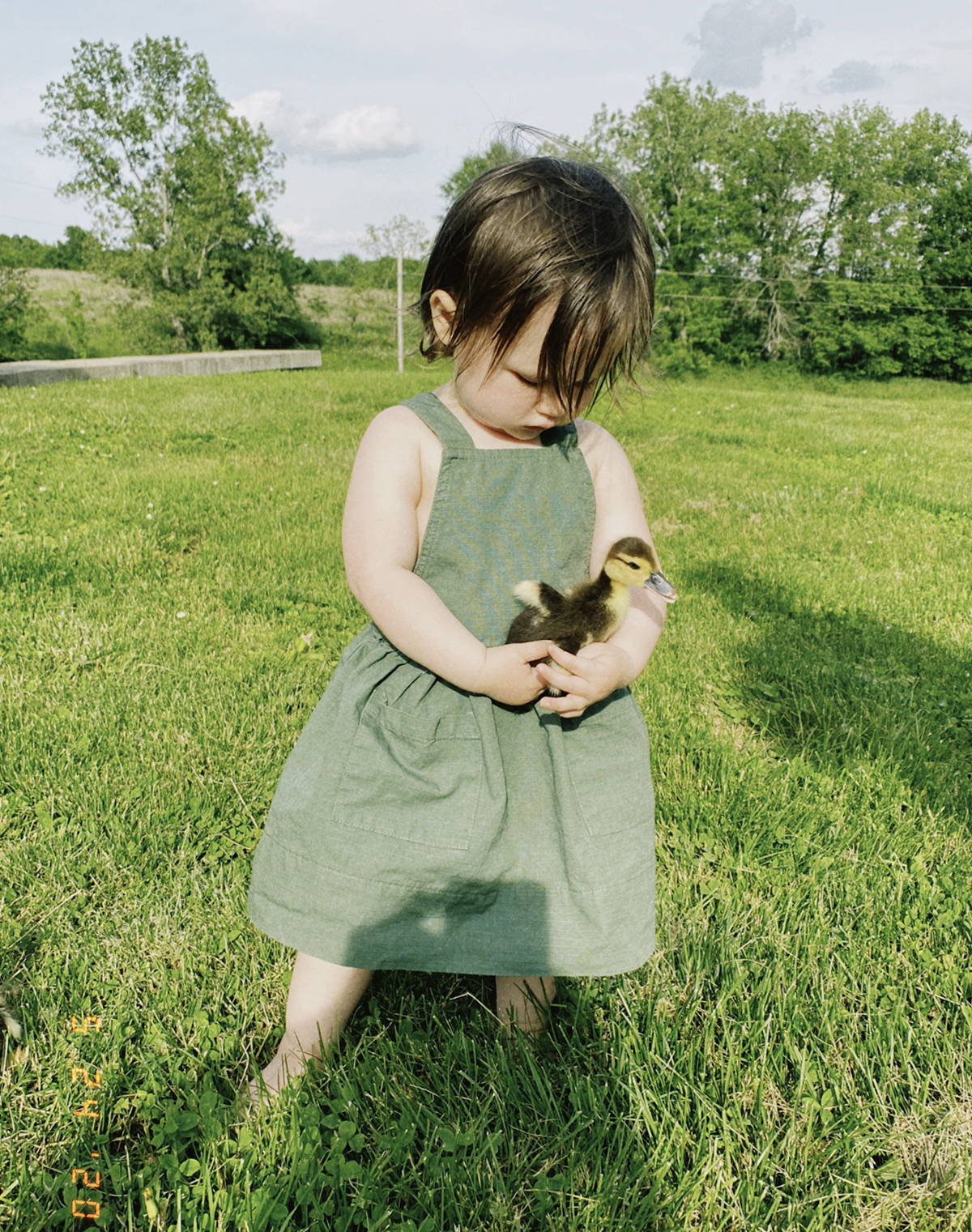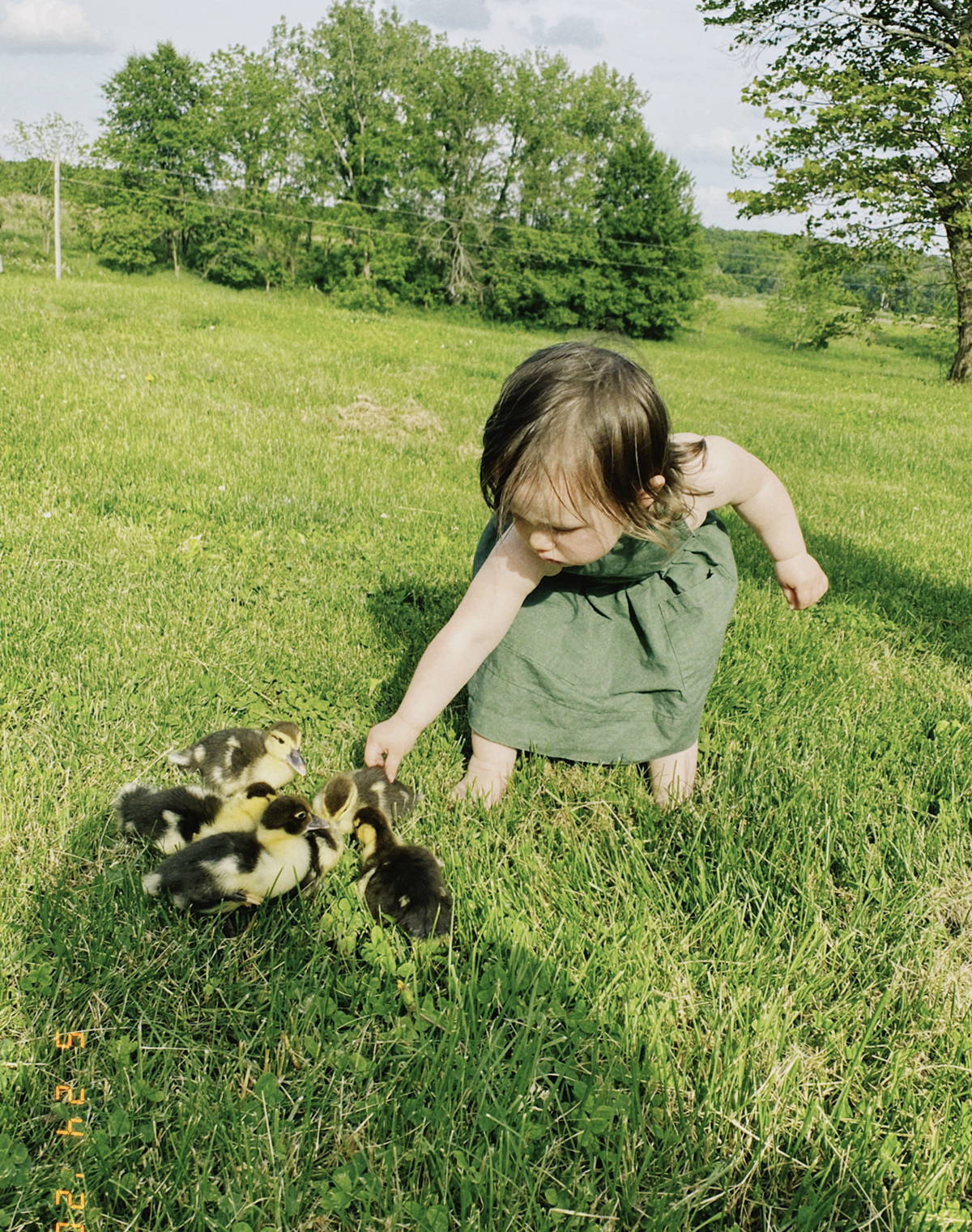 Tell me about your evening routine! And your morning one too!
Carlos: Evening give June a kiss goodnight say good night to the ducks. Have a glass of wine and a light dinner. Mornings I watch a episode of Sesame Street with June then I make her a plain omelette/ with bananas and toast on the side.
Anna:
5:30 PM Feed June dinner
6:00 PM get June ready for bed
6:30 PM Nurse June and put her down to sleep
5:30 AM June wakes for a quick nurse and then sleeps another hour.
6:30 AM Carlos wakes with June (after almost 2 years of the night shift mom gets to sleep in)
8:30 AM wake up
8:30 - 6:30 June
*
What's one way big or small that you've been helping others?
Carlos: Working with brands including my own to create products with proceeds that go to multiple charities.
*
Do you know of any good charities or causes people could donate to?
https://www.fdnyfoundation.org/
*
What keeps you sane?
Carlos: My daughter June
Anna: Sane and Insane our toddler June.
*
What one thing can't you wait to do?
Carlos: Dinner with friends
Anna: Conversate without masks.
*
Who has been the most interesting/unexpected person you've spoken with since this started?
Carlos: My friend Keefe Butler who i saw on a plane a week before the shut down , who also was my roommate 15 Years ago.
*
What's one thing you're grateful for?
Family
*
Anything else to share?
Don't sweat the small stuff.