What is your name and where are you currently?
Amanda, Upper West Side in Manhattan
*
Are you where you normally live?
Yes, but I just moved apartments on March 13!
*
What are you currently reading?
I just finished The Silent Patient - it was pretty good. I'm usually a library person and I really miss it - but there is a bookstore close to me (Book Culture on 112th street) that is doing contactless pickup! I called in three books over the weekend so now I have a little stack to get through - I got Save Me the Plums, Lost Children Archive and The Orphan Master's Son. I also signed up for Book of the Month club so I have Valentine on its way to me too!
*
What are you currently watching?
American Idol, Tiger King, The Outsiders
*
What are you currently listening to?
Jessica Simpson's new book on audible - it's amazing
*
Do you have a recipe to share?
I've made sure to always have homemade granola and chex mix on hand. My guilty pleasure lunch is a tuna melt! And for dinners I've cooked a few recipes from Bon Appetit's list of 86 Bean Recipes; another new favorite is this recipe for Instant Pot Carnitas - so good! Oh, and I've been making a LOT of nachos.
*
How are you moving your body/exercising?
Taking my dog, Moose, on long walks in Riverside Park. I try to be out with her for at least an hour a day.
*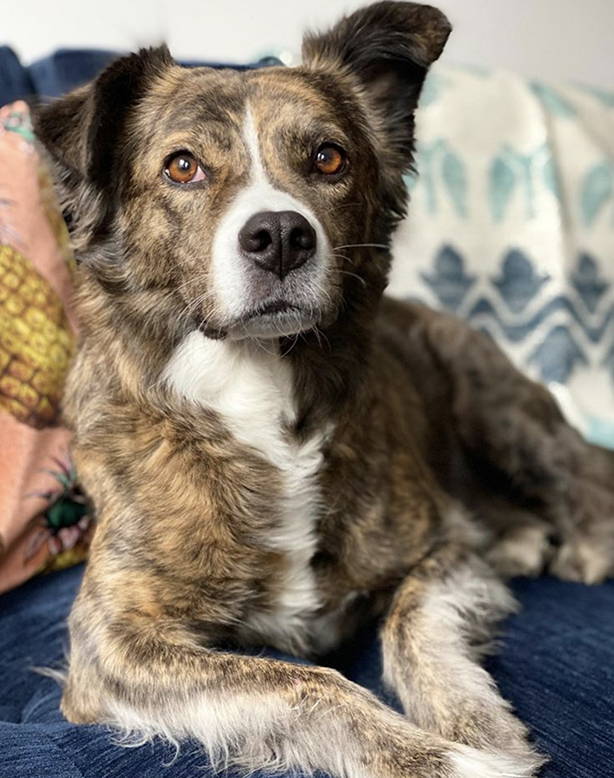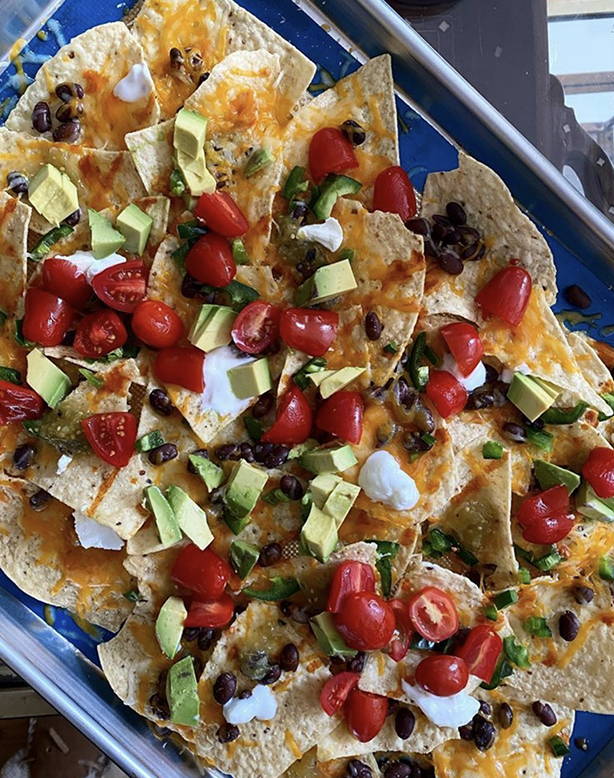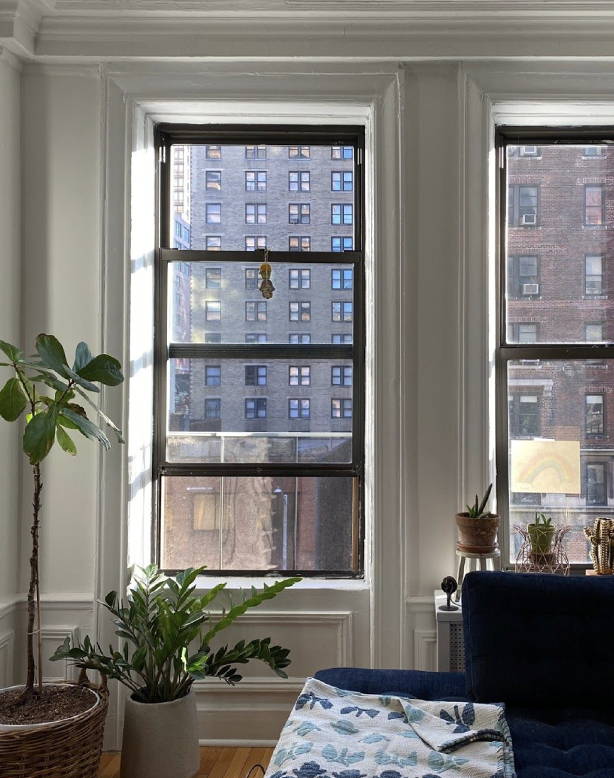 If you're buying anything, what is it?
Since I just moved a few weeks ago, I've had a lot of projects to do inside. I've been on an organization kick, so I ordered some pantry and cabinet organizers, plus baskets for my linen closet. I also ordered a few quarantine-friendly things - like these joggers and matching hoodie from Old Navy and this camo set from J.Crew. I'm having a baby in July, so I've also ordered a few cute things for the baby (like one of each of these animal sweaters for next Fall!) -- it's a good time to buy since there are so many sales, and it helps to look forward to something!
*
What's one new thing you started doing big or small since this all happened? (Like a new skill/a hobby or even habit)
More regular communication with my family and friends - phone calls, zoom happy hours, game nights, movie nights, etc.
*
Tell me about your evening routine! And your morning one too!
These haven't changed too much for me! In the evenings, I usually wrap up work by 5:30 or 6 - most days I need to lay down and take a quick nap afterwards until my husband, Brett, finishes work around 7. We try to take our dog on a long walk together after work, come home and cook dinner and then watch something on TV. It's fun when our post-work walk coincides with the 7pm citywide clapping/noise making for to show appreciation for essential workers - our dog gets very confused but it's sweet to see neighbors hanging out of their windows. In the mornings, I wake up and immediately need to eat something (hah) so I usually have a granola bar while I take Moose on her morning walk. I come home, shower and get dressed for the day in leggings and a sweater or sweatshirt. My makeup routine is almost non-existent now, but I still wear mascara every day - helps me look less zombie-like on zoom calls! Brett usually makes us coffee and I make us something quick for breakfast - either yogurt or toast. Then we go our separate ways! He works in the living room and I work in the dining room - we say "have a good day at work!" We see each other briefly at lunch time, but otherwise don't really interact much during the day (which I think has helped us keep our sanity).
*
What's one way big or small that you've been helping others?
Dana and I have scheduled some zoom art classes once or twice a week for our nieces and nephews and friends with kids - it's fun for us to spend some virtual time with kids and I think the parents appreciate the little break.
*
Do you know of any good charities or causes people could donate to?
I have a soft spot for old people, so I personally made a donation to Meals on Wheels! Two of my favorite places I've traveled are India and South Africa -- with that in mind, I also made a donation to an organization in Delhi helping deliver food and necessities, as well as a donation to my safari guide from my trip in January 2019 -- she is making deliveries to the family of my safari tracker, Richard, who lives in a local village outside of Kruger National Park.
*
What keeps you sane?
Getting outside for fresh air - especially on the warmer days!
*
What one thing can't you wait to do?
See my family in person! And have a housewarming party in my new apartment.
*
Who has been the most interesting/unexpected person you've spoken with since this started?
Last weekend my cat snuck out of the apartment and went missing for about eight hours - my husband and I went door to door to ask neighbors if they had seen him. It was a funny way to meet our new neighbors and I was pleasantly surprised by how many people offered to help look for him, despite what is going on! Not really corona related, but a cute story with a happy ending - we ended up finding him two floors up.
*
What's one thing you're grateful for?
Essential workers! Especially those who work at grocery stores and for USPS/FedEx/UPS.
*
Anything else to share?
Stay sane and stay inside!!