What is your name and where are you currently?  
Alex Perpich - in Los Angeles!
*
Are you where you normally live?
I moved back to LA from NYC one month before COVID-19 hit, which was lucky but did not give me a lot of time to get settled.
*
What are you currently reading?
Blitzed, which is about all the meth the Nazi's were taking during WWII & Prince's memoir to lighten the mood after, you know, the nazi's.
*
What are you currently watching?
Cooking shows are very relaxing to me so I've been rewatching old Barefoot Contessa episodes and Top Chef. Bill Maher.
*
What are you currently listening to?
Fresh Air & 92Y talks, Prince, Depeche Mode and Grateful Dead.
*
What have you been eating the most? Do you have a recipe to share?
I've been making a lot of squash. I like making a bunch and having it in the fridge for bowls, sides, whatever...
I made this version the other night: https://www.bonappetit.com/recipe/gochujang-and-sesame-roasted-winter-squash
*
How are you moving your body/exercising?
I've been walking the hills in my neighborhood, and we have a peloton at the house. race me!
*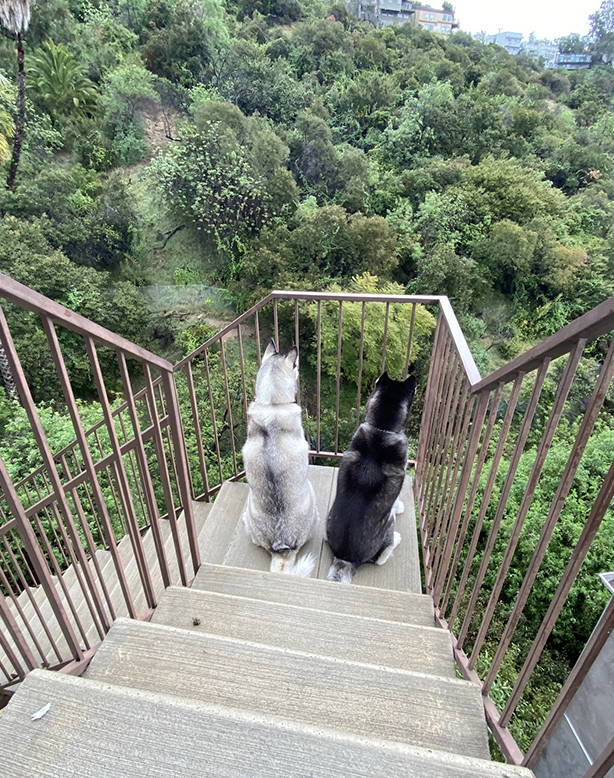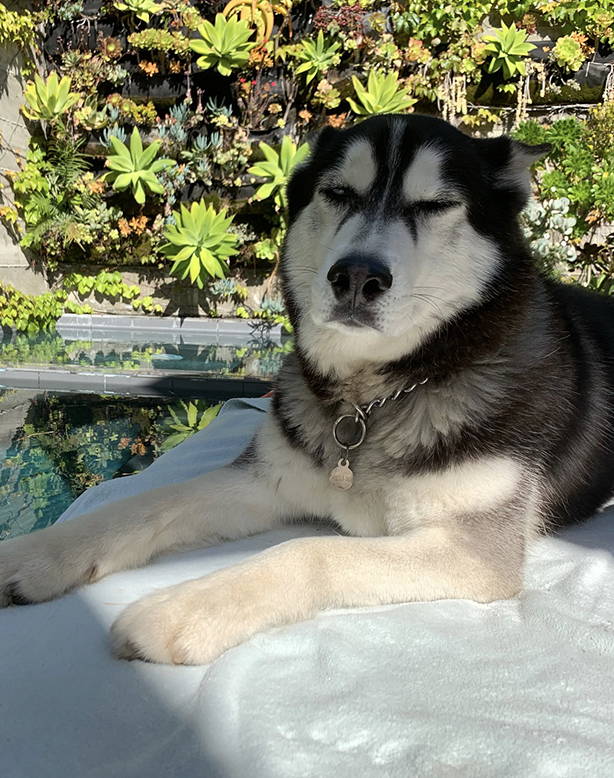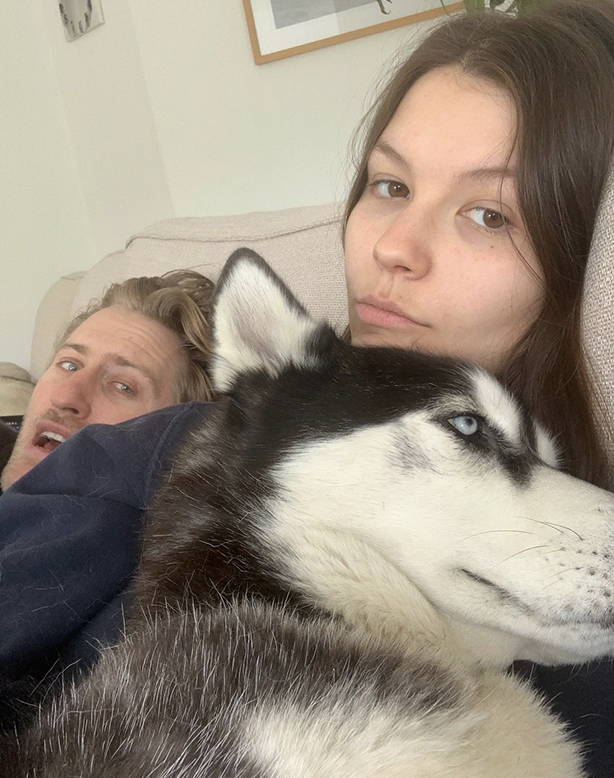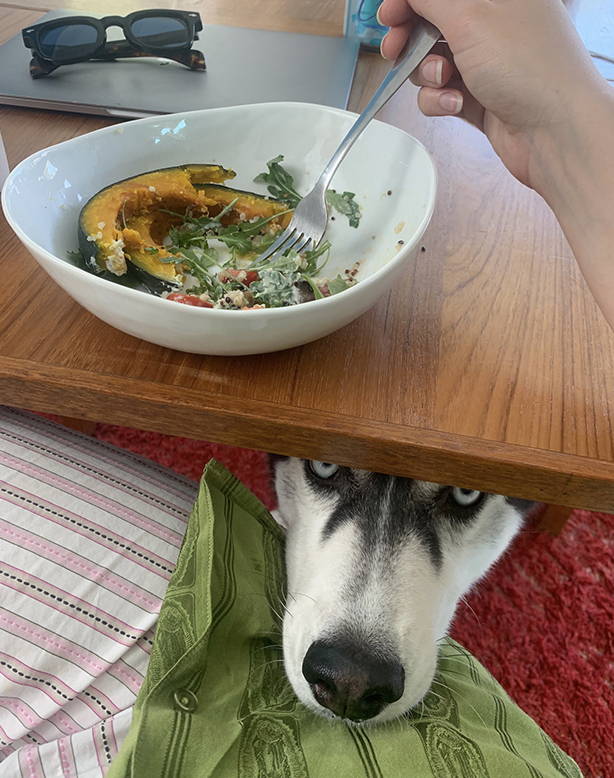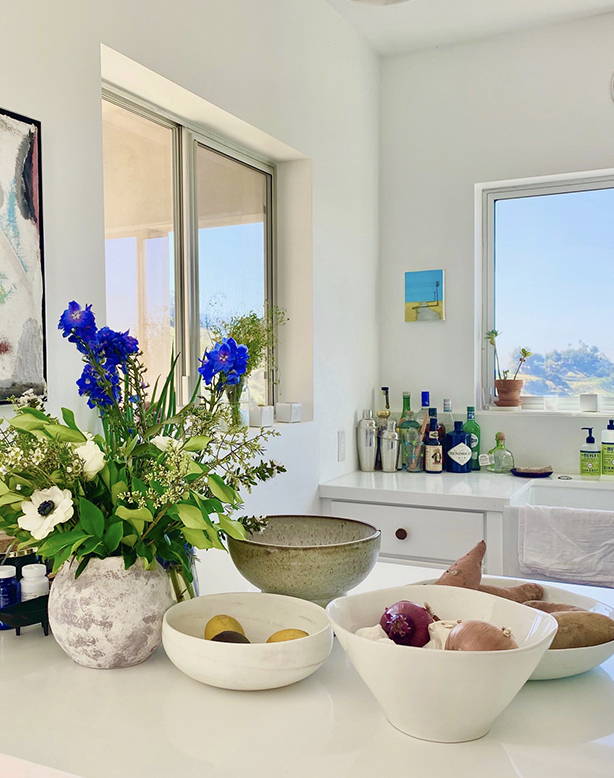 If you're buying anything, what is it?
Furniture and cookware
*
What's one new thing you started doing big or small since this all happened? (Like a new skill/a hobby or even habit)
Going slower.
*
Tell me about your evening routine! And your morning one too!
I'm on an NY-based project so I will have really early mornings with the time difference... 6-7 am, straight onto video calls. But then I'll wrap my day early and I'll do skincare, read, start thinking about what I want to make fo dinner, walk dogs and do a peloton.
*
What's one way big or small that you've been helping others?
Sheltering in place and being a good listener to my friends. My consulting company is offering free strategy sessions for businesses affected by COVID-19, which you can learn more about here: https://innovatorsresponse.com/ 
*
Do you know of any good charities or causes people could donate to?
If you are recovered from COVID-19, PLEASE donate plasma - American Red Cross or look up a local blood center near to you.
And, the National Domestic Workers Alliance supports domestic workers, regardless of citizenship status: https://domesticworkers.org/coronavirus-care-fund
*
What keeps you sane?
My boyfriend and I made a weekly schedule - having things to look forward to, like a date night, makes a big difference.
*
What one thing can't you wait to do?
Laugh with my friends IRL
*
Who has been the most interesting/unexpected person you've spoken with since this started?
My new therapist.
*
What's one thing you're grateful for?
Health, having a job, fresh food
*
Anything else to share?
Cant wait for Niji Club's return.