What is your name and where are you currently?  
Alanna Masterson
*
Are you where you normally live?
Los Angeles
*
What are you currently reading?
Three Body Problem
*
What are you currently watching?
Fauda on Netflix
*
What are you currently listening to?
My daughter is obsessed with Trolls World Tour. So that hahaha
*
What have you been eating the most?
I've been making potstickers at home which have been amazing.
*
Do you have a recipe to share?
I've been watching a lot of cooking videos on master class! I love it. It's so informative and really easy to understand.
*
How are you moving your body/exercising?
I'm walking with my daughter, but I used to workout everyday. I'm grateful for the time at home in the kitchen!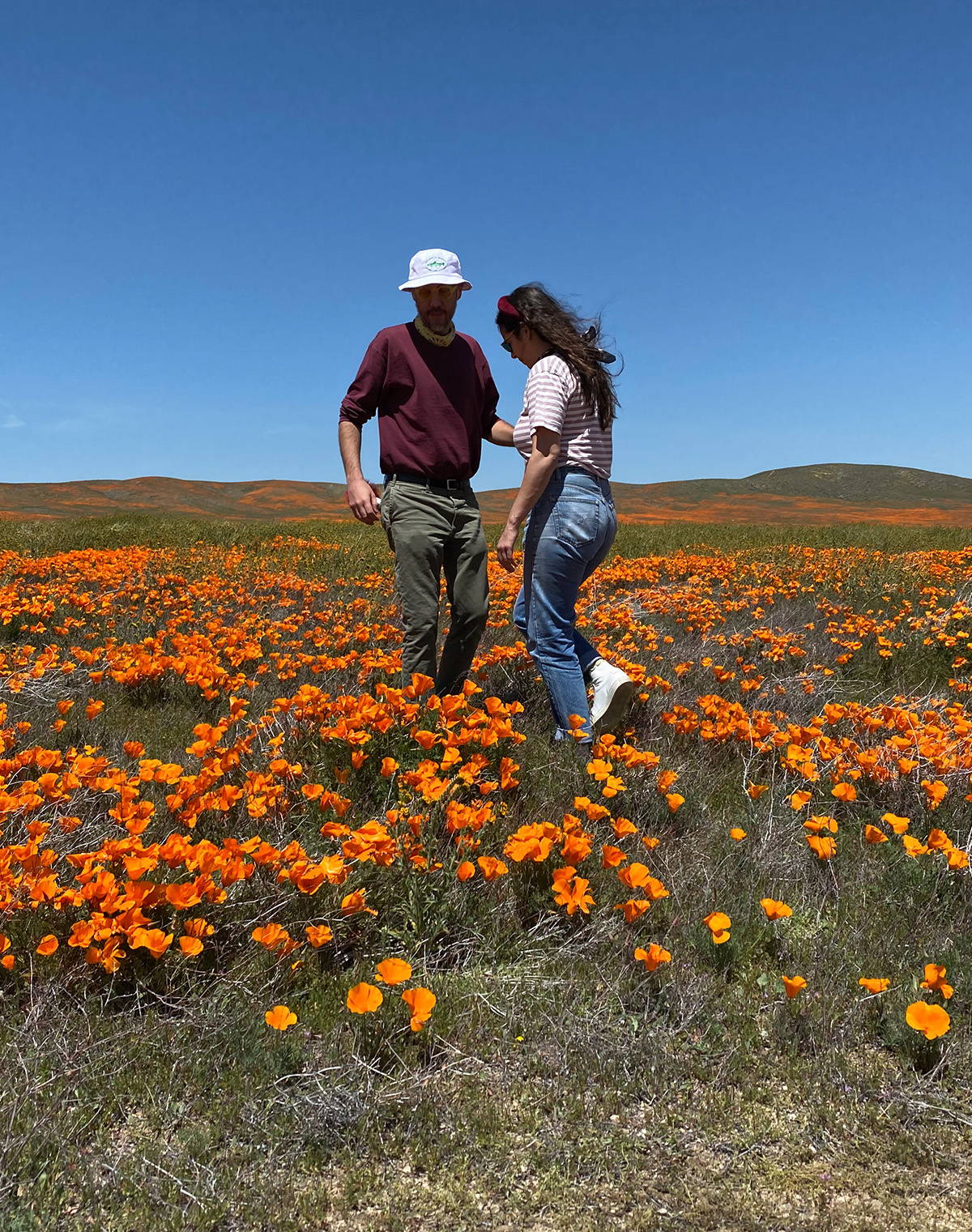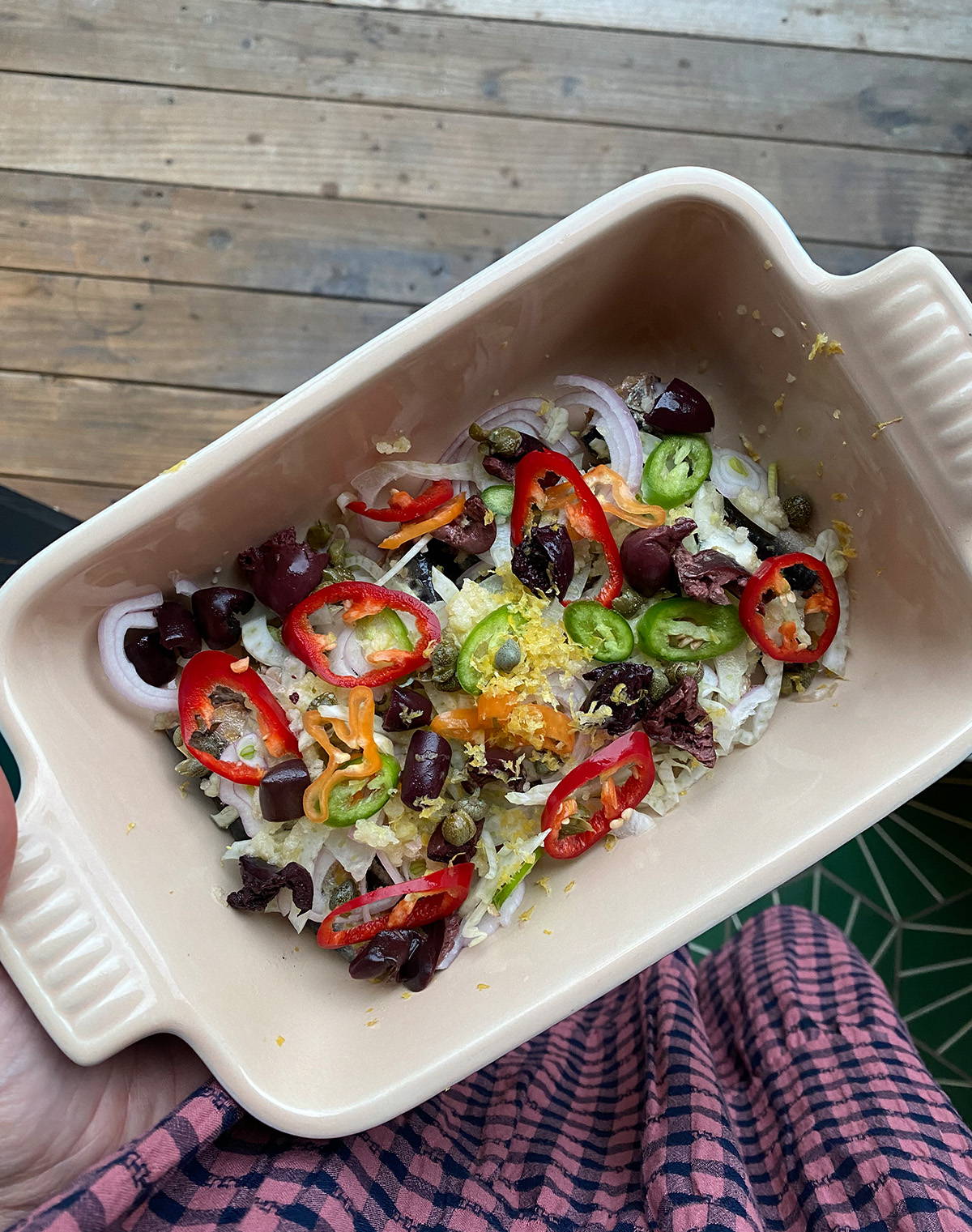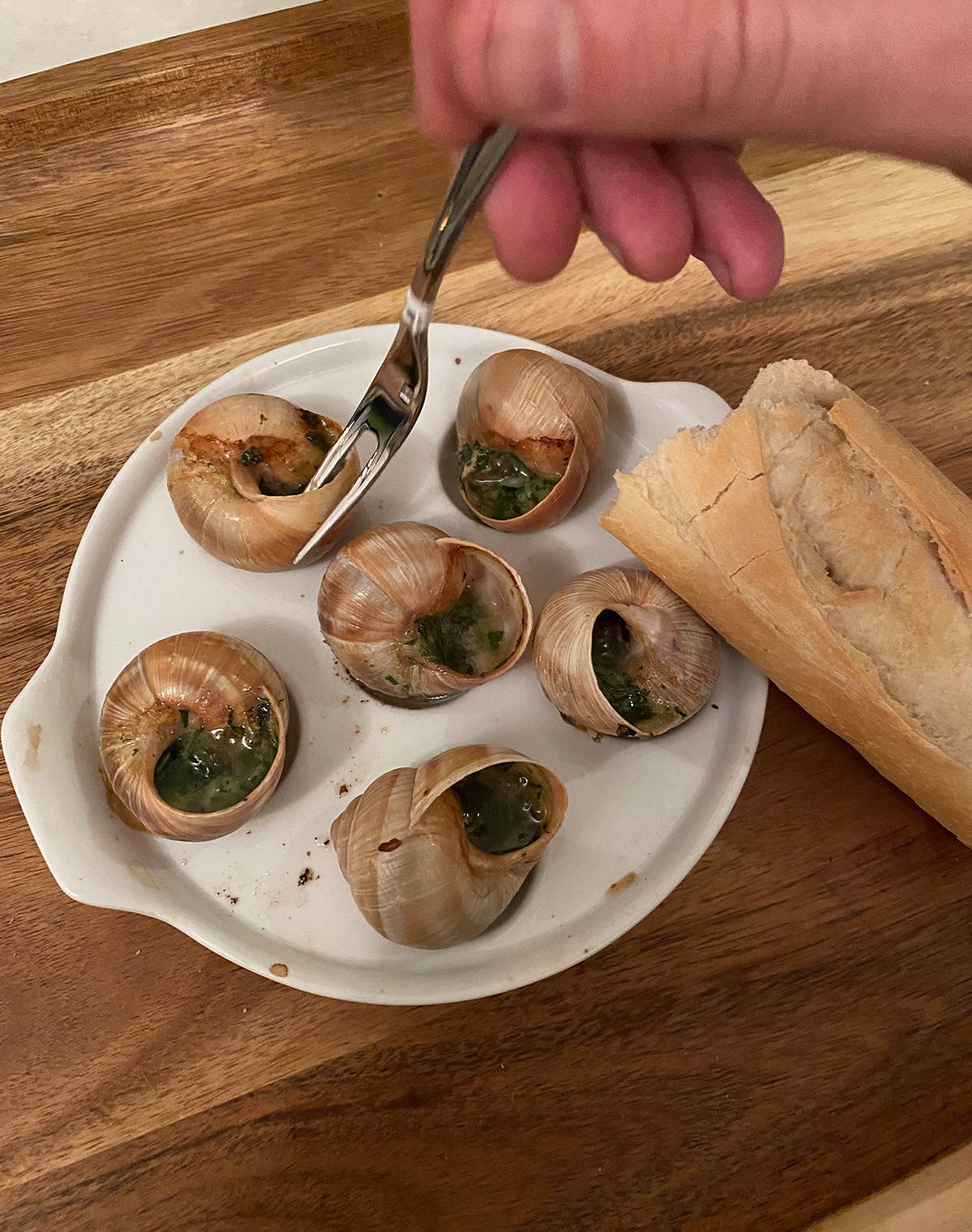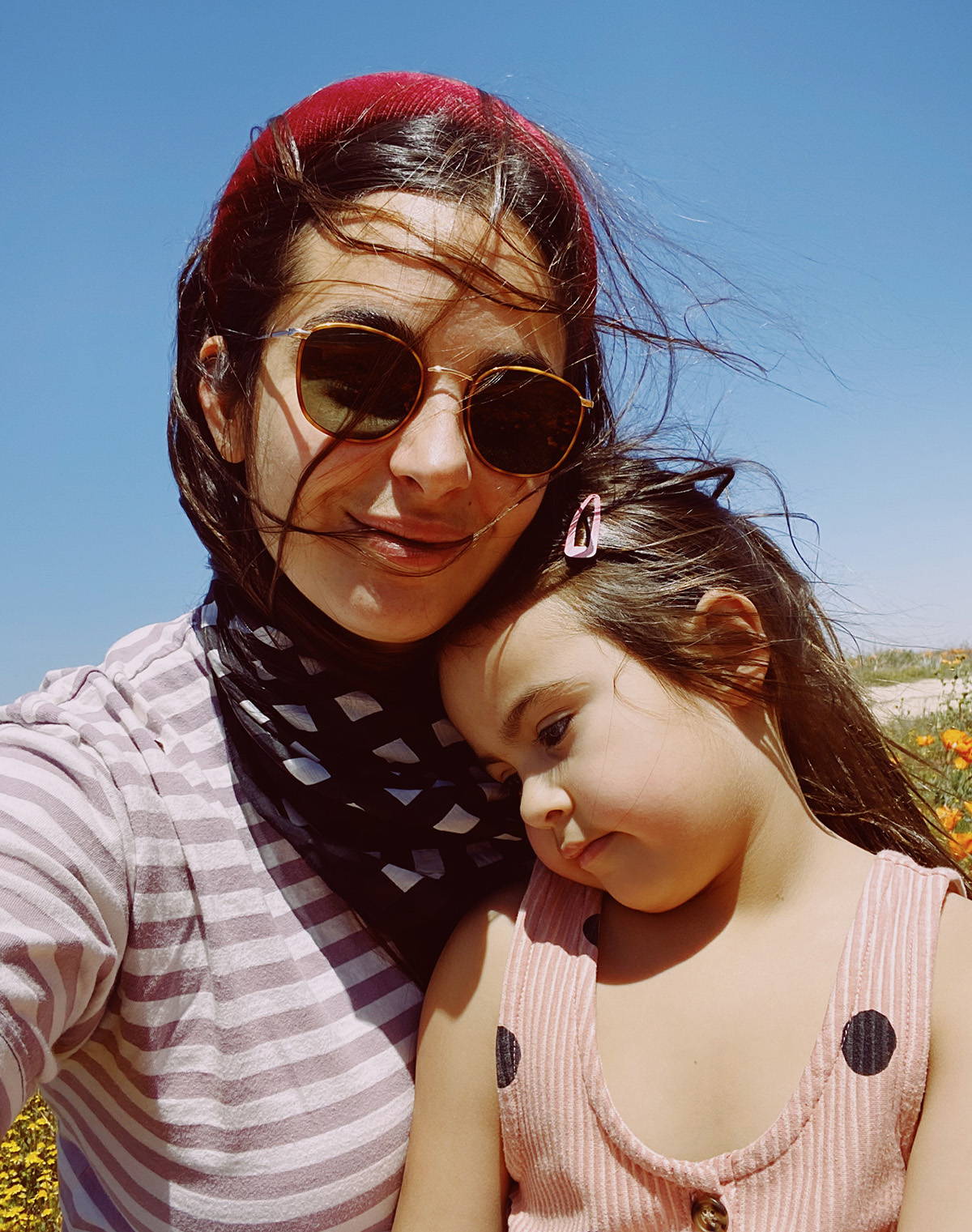 What's one way big or small that you've been helping others?
I've been posting a lot about local restaurants and small businesses that I always go to. They need all the help they can get!
*
What keeps you sane?
Spending time with my daughter. Nurturing my relationship with my boyfriend. And cooking at night!
*
What one thing can't you wait to do?
Go to the movies. I love going to the movies and the entire experience. I really miss it.
*
Who has been the most interesting/unexpected person you've spoken with since this started?
You! We've bonded so much in cooking and baking. It's been such a beautiful new development to our friendship!
*
What's one thing you're grateful for?
My family is healthy. My daughter is healthy. That's all I can ask for!